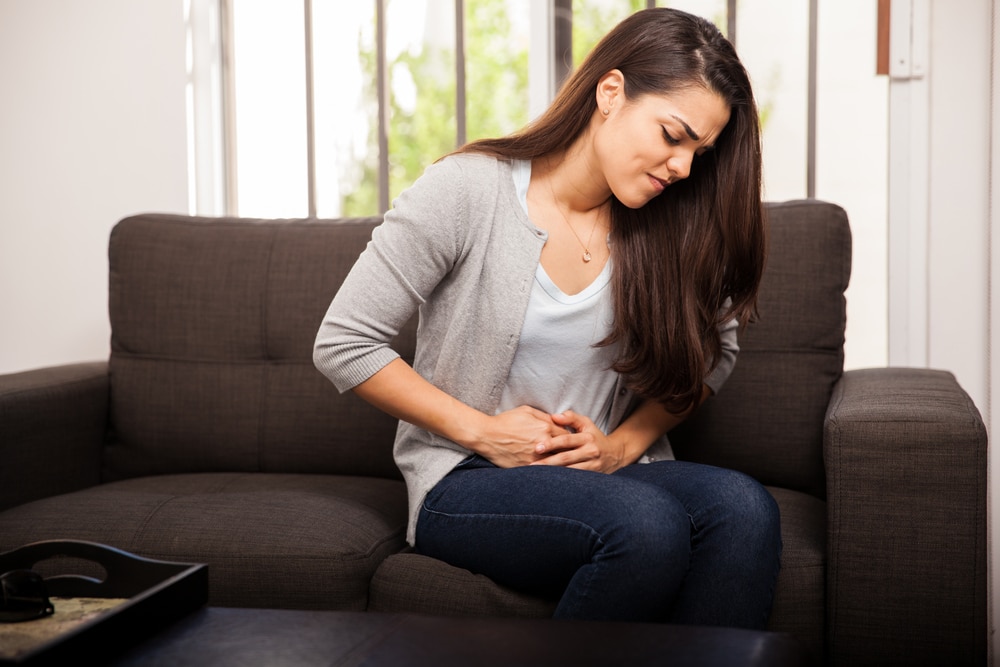 You may have never thought that how anger management plays a major role in recovering from pain. You can be angry for many reasons. We all may feel angry in certain situations that occurred in our life. However, anger can turn out to be chronic and it can have adverse effect on your pain and any injury. There is no denial of the fact that emotional problems create physical problems. You can consult the best family doctors in OKC to know about it more.
Read on to know how anger can lead to more issues if you are suffering from any chronic pain. There are many studies that show anger can be associated with higher intensities of pain. You can face different syndromes like fibromyalgia, back pain, and headaches. Anger can lead to reduction of physical performance and increases disability to work. Other studies on anger and chronic pain also reveal that anger leads to a loss of emotional support.
How Anger Amplifies Pain?
If you interact with doctors, you will get to know that releasing and repressing your anger both are necessary at the same time. Anger is correlated with chronic pain. There are certain medical reasons behind it.
The Adrenaline Issue: Medical science shows that the adrenaline hormonal changes that occur during anger make the nervous system hypersensitive. Anger creates many changes in the hypothalamo-pituitary-adrenal (HPA) axis. As it regulates the blood pressure, it makes it high and the pain also increases simultaneously.

Prolonged Exposure to Cortisol: The cortisol is linked to enhancing of stress, anxiety, and depression. Refusing to let your anger go can only have adverse effect on your mood. Mental changes play a key role on physical health.

Suppression Can Intensify Pain: Absorbing anger is the worst thing according to the best family doctors in OKC. They compare it to a wound which is not cleaned or bandaged. Wound festers and spreads across the body. Similarly, when anger is suppressed, it affects the overall mental and physical health as well.
Anger is detrimental to a happy and peaceful life. Therefore, it should be controlled, released and repressed at the same time. You can get connected to the professionals of Longevity to get rid of your uncontrollable anger with the help of proper therapy.
**Disclaimer: This content should not be considered medical advice and does not imply a doctor-patient relationship.