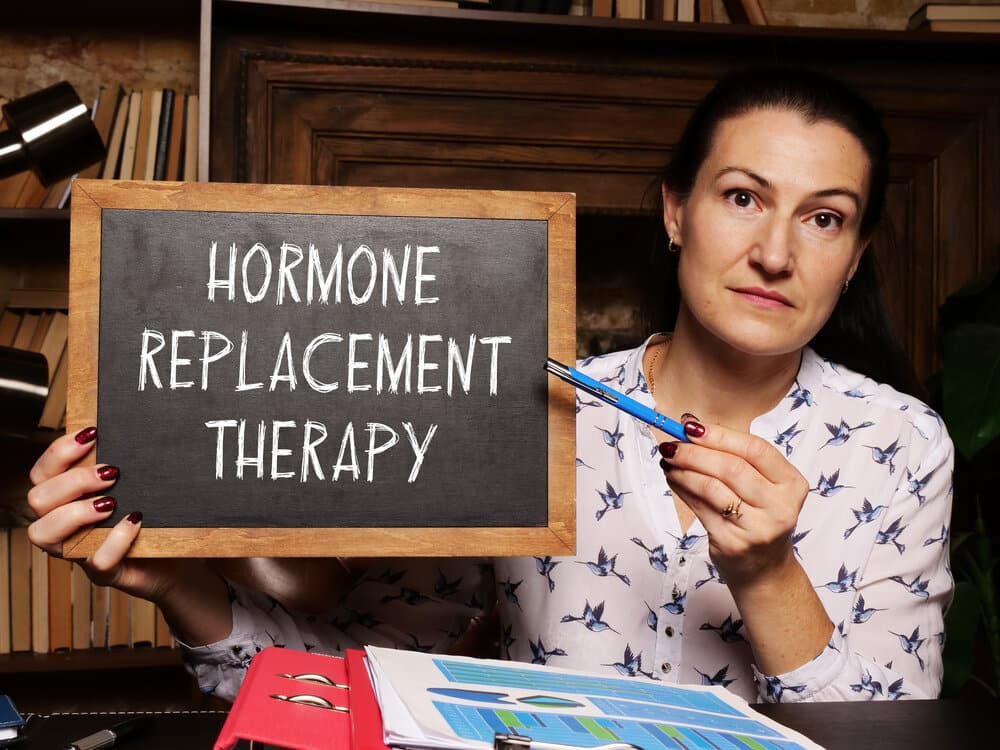 Every woman has to face menopause at a certain point of time in her life. Some women can handle the situation with pleasure, but most of women suffer from various symptoms. They experience the symptoms because their body goes through plummeting progesterone and estrogen levels. Hormone replacement therapy (HRT) is a wonderful solution for handling this problem. But most women do not opt for the therapy due to various misconceptions.
Here, we have discussed why most women need hormone replacement therapy after menopause and how it can be beneficial
Misconceptions about the Therapy
Most women fear hormone therapy because they think it may be dangerous for their health. According to research in the 1990s, those who took the bad press hormone replacement therapy had a higher risk of cardiovascular disease and breast cancer. However, as reported by research in 2017, the death rate from cardiovascular disease or cancer among women who have received HRT is not higher than the number of women who do not receive HRT.
The Advantages of Therapy
Hormone replacement therapy can help you increase the quality of your life, maintain sexual function, and improve overall health. If you take the therapy, then you can deal with symptoms including:
Insomnia

Loss of libido

Heavy or irregular periods

Night sweats

Anxiety

Vaginal dryness

Weight gain

Heart palpitations
Should You Take the Therapy?
Though hormone replacement therapy has several benefits, every woman is not a perfect candidate for that. If you have symptoms such as uncontrolled hypertension, a history of ovarian or breast cancer, signs of blood clots, and liver disease, this will not be suitable for you.
If you face most of the symptoms during menopause, you should consult a doctor about hormone replacement therapy. Only a specialist can help you in this matter.
Book an Appointment
If you have experienced post-menopause symptoms and do not know how to control the situation, opt for a solution before it hampers your daily life. You should contact a specialist doctor at the Longevity Institute in OKC as soon as possible. They will guide you on what is the best solution for you to deal with the problem.
They also provide various services such as integrative medicine, nutritional supplements, discogram, diagnostic discography, epidural steroid injections, EMG/nerve conduction studies, facet joint blocks, fluoroscopy-guided injections, occipital nerve block, nerve root block, and radiofrequency ablation in OKC.
**Disclaimer: This content should not be considered medical advice and does not imply a doctor-patient relationship.