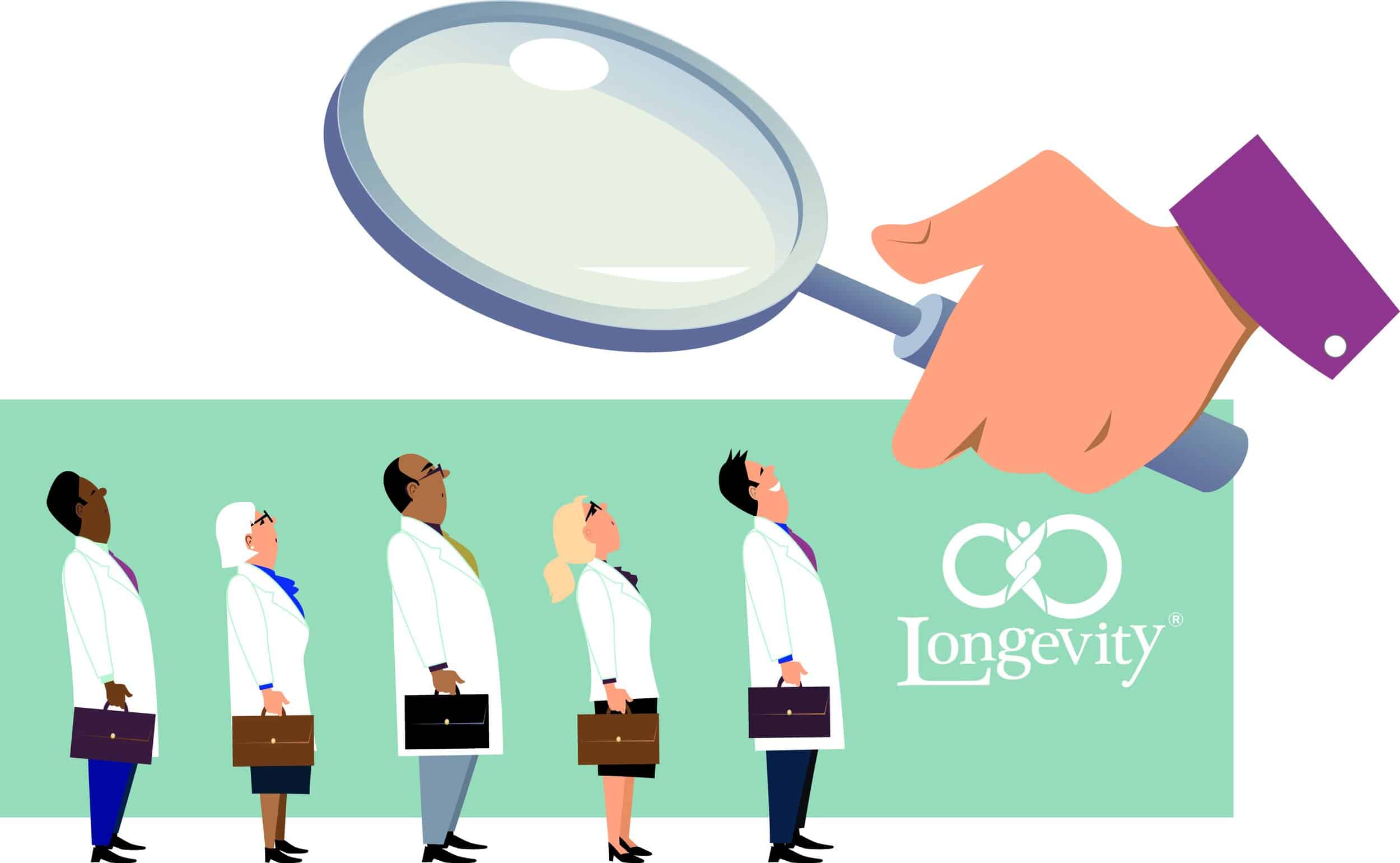 When chronic pain enters our lives, every routine task–from running daily errands to sitting comfortably on the sofa–can become a challenge. If not treated properly and promptly, chronic pain conditions tend to worsen over time.
If you're struggling with a chronic pain condition like osteoarthritis, neuropathy, or injury complications, you're not alone. Around 50 million Americans suffer from similar pain syndromes. Out of this population, very few end up seeking help from a pain management specialist.
Although there are plenty of pain management doctors to choose from, they don't necessarily provide equal quality of care. Don't worry–we've compiled this simple and comprehensive guideline for selecting the right pain management professional for your needs.
Network-Based Options
Your first instinct is most likely to look into which care providers are listed within your health insurance company's network. Although most pain management doctors accept several insurance plans, you may want to broaden your search to avoid overlooking excellent care outside of your network's reach.
Recommendations
When friends or family members give their doctor a glowing review, it's natural to trust them and follow up on the tip. However, it's important to consider whether a doctor who is compatible with your loved one is also compatible with your specific needs. Even if the physician in question maintains high standards of care, you may not always connect on a human level.
Comparing Credentials
Never forget to carefully review the credentials of each doctor when selecting a new care provider.
For instance, Dr. Darryl D. Robinson, M.D. in OKC obtained his undergraduate degree from Howard University in Washington, D.C. where he graduated Phi Beta Kappa, Magna Cum Laude in 1991. He continued his education at the Medical College of Virginia, where he was awarded both the Alumni and Health Professional Scholarships and graduated in 1995. He went on to complete a Residency in Physical Medicine and Rehabilitation at Carolinas Medical Center, Charlotte, North Carolina in 2001. From 2001 through 2002 he completed a subspecialty Fellowship in Pain Medicine via Baylor University – Saint Anthony North Ambulatory Surgery Center, Oklahoma City, Oklahoma. Dr. Robinson became a member of Oklahoma Sports Science and Orthopedics in 2002 and is Board Certified by the American Board of Physical Medicine and Rehabilitation with a sub-specialty in Pain Medicine.
Evaluating Experience
A pain management doctor's experience is every bit as important as their on-paper credentials.
In 1995 Dr. Robinson was commissioned as a Captain in the United States Army and completed an Internship at Walter Reed Army Medical Center in 1996. Later, he would begin his search for cutting-edge treatment alternatives that would expand his comprehensive approach and improve clinical outcomes. This approach focuses on optimizing the body's natural functional and restorative capacity via the tenants of nutrition, hormone optimization, and the enhancement of personal well-being. These tenants have served as his inspiration as medical director of Longevity.
Dr. Robinson has spent nearly two decades providing cutting-edge treatments to the people of Oklahoma City and beyond. Providing comprehensive, state-of-the-art treatment for pain syndromes has molded Dr. Robinson into one of the most accomplished individuals in his field.
Read about our doctors here before talking with them to see if you feel comfortable. We recommend asking things like "How do you include the patient's preferences in a treatment plan?" and "What strategies do you implement regarding pain medication?" This line of questioning will help you get a better idea of the doctor's personality and reasoning.
Are you ready to unlock your body's natural healing power with Dr. Robinson's help?
Call us today at 405-703-4950 to schedule your evaluation.