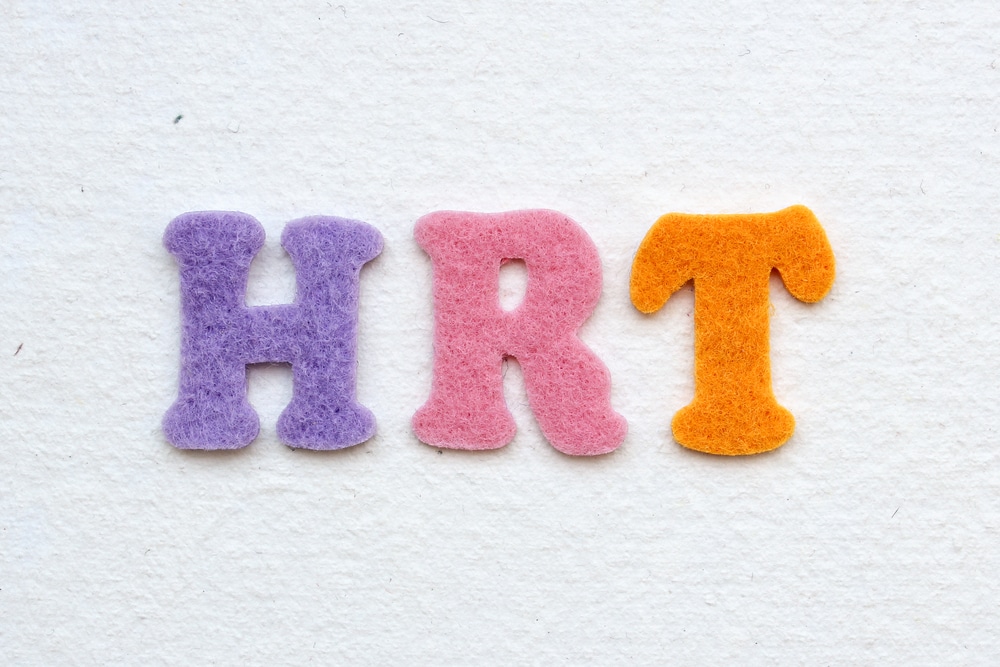 Do you have trouble sleeping during the night? Is there reduced strength in your muscles? Alternatively, do you have fatigue and energy shortages throughout the day? These all could be signs of being a bioidentical hormone therapy candidate.
Hormone replacement therapy in OKC to replace hormones helps patients recover energy, and improve muscle strength, mental clarity, and weight management. The hormone pellets release all-natural bioidentical estrogens and testosterone and are consistently metabolized into the body, if necessary. Talk to us as your BioTE provider today if you feel that you may be an applicant for hormone replacement therapy.
HRT and Women
For women, menopause is often accompanied by the development of hormonal imbalance, and estrogen loss can put women at risk of premature ovary failure, cardiac problems, cancer, osteoporosis, and other severe consequences for their health. Some signs that you could be a hormone replacement therapy candidate for women include:
Sleep difficulties

Lower muscle strength

Low sexual desire

Lack of energy, exhaustion, and fatigue

Gaining weight, especially in abdominal areas

Hair thinning

Concentration problems

Dry skin

Menstrual cycles coming to an end gradually

Vaginal dryness

Mood disorder, depression or anxiety

Incapable of losing weight

Joint pain
When Can Women Take HRT?
The majority of women can have HRT if they have menopause-related symptoms. However, HRT may not be appropriate if you have:
History of breast, ovarian or womb cancer

Untreated blood high-pressure

Liver disease

Pregnancy
HRT and Men
For men, a life transition point is not as obvious as menopause, but testosterone is still lost regularly after 30 years of age. Therapy for the replacement of bioidentical hormones can improve energy and prevent major diseases. Some signs for men that you might be a hormone replacement therapy candidate include:
Lack of energy, exhaustion, and fatigue

Difficulty achieving or sustaining an erection

Concentration problem

Libido loss

Putting on weight

Hair thinning

Dry skin

Mood problems, anxiety, depression

Lack of muscle mass
Benefits of Hormone Replacement Therapy
Here are the top five benefits of Hormone Replacement Therapy in OKC in both men and women –
MEN:
Reduces risks of heart disease

Speedy fat burning and increased rate of weight loss

Better sleep

Better sex drive and libido

Better energy and decreased depression
WOMEN:
Helps eliminate or reduce hot flashes and night sweats

Faster fat burning for faster weight loss

Better sexual experience and less vaginal dryness

Improved energy

Better sleep
At our Oklahoma Pain Doc, we do hormone replacement therapy in OKC for those who are good candidates for it. If you find most of the symptoms above in your body, consult us for HRT.
**Disclaimer: This content should not be considered medical advice and does not imply a doctor-patient relationship.