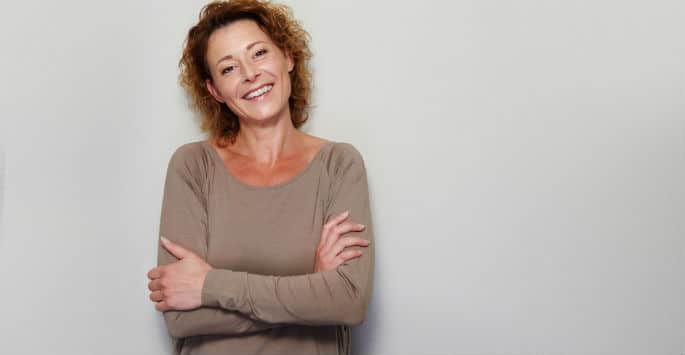 If you are living with chronic pain, there may be some days when you feel like you are not truly living at all. Your pain is with you from the moment you open your eyes until you turn in for a restless night that is disrupted by pain. It keeps you from living a full life because it hurts too much to be active. You have tried to take care of your pain on your own, but nothing has worked. It's time to seek help from professionals in OKC to help you get a handle on your pain so you can have a better quality of life. You'll feel better and you will be healthier as well when your pain is under control with the right pain management techniques.
Your Pain Management Plan will Revolve Around You
You may be trying to manage your pain with over-the-counter medications, but this hasn't been enough. You may need a combination approach that is specifically designed for you. When you turn to medical experts who focus on pain management, your personal situation will be taken into account.
You will begin with a thorough evaluation that may include questions such as:
What type of pain are you experiencing?

How long have you been in pain?

Did physical trauma cause your pain?

Do you have an underlying condition that has caused your pain?

Is a medical condition exacerbated by your pain?

How has pain affected your quality of life?

Are you having difficulty eating and sleeping because of your pain?

Has your mobility been affected because of your pain?
Once our team of pain management professionals has a better understanding of you and why you are in pain, it will be possible to create your pain management plan.
You Have a Variety of Solutions
Once our pain management team in OKC has a clear picture of what is causing your pain, a management plan will be designed to meet your needs. It could include a combination of a variety of different techniques.
Do not let another day go by with unanswered questions about managing your chronic pain. Make an appointment at Longevity in OKC to have a consultation. Take this opportunity to get to the root of your pain and explore your options for treatment.
Contact us today to book an appointment at our office in Oklahoma City.