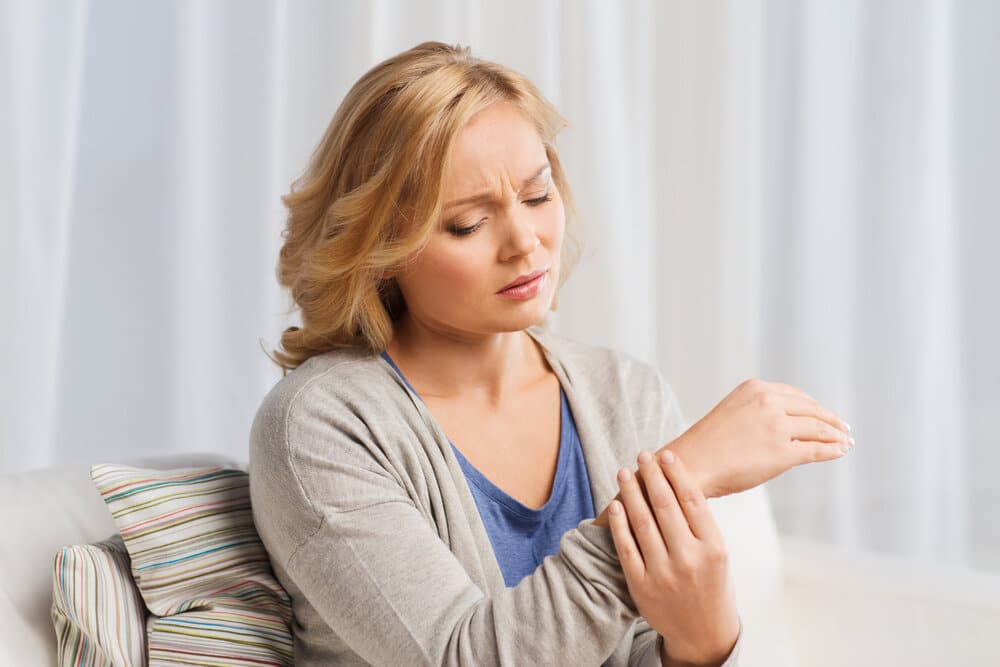 Health is wealth. It is a very common phrase since we have learned our primary level education. However, this is not always true. Especially when you are suffering from arthritis pain. On that note, maintaining a healthy weight goal is essential to ease arthritis pain. Besides, it also helps to work the medicines better. Pain relief center of OKC also recommends the same.
CDC (Centers for Disease Control and Prevention) have recently conducted a study. The result states, 75% of Americans are obese. Among these, most of the patients also suffer from Arthritis. Doctors directly advised maintaining their weight in order to go through a healthy lifestyle.
Now, you may ask what the benefits are. To get that much information, make sure you are spending two minutes of time reading the full article.
Reduces inflammation
Have you heard fat creates and releases inflammatory chemicals? From now on, your motive should be reducing fat from your body, as it also lessens body inflammation. A recent study states, obesity can activate low-grade inflammation. In turn, inflammation will aggravate autoimmune disorders like psoriatic arthritis and rheumatoid arthritis.
Reduces joint pressure
Scientists have found that most adults have knee osteoarthritis. They also claim, losing weight will help to remove the extra pressure from the knees. For example, losing 10 pounds of pressure will help to relieve 40 pounds of pressure.
Will ease pain
Losing extra weight will eliminate the pain issues. Lower body weight leads you towards a balanced lifestyle. You can say losing 10-20 percent of body weight means there will be less pressure on your knee. In a way, your pain will get lesser. Evaluate your performance before and after losing weight.
Low Uric acid level
Weight loss is beneficial for overweight people in many ways. This helps to lower serum uric acid levels, followed by fewer gout attacks.
Improved remission chance
Some studies are claiming, being obsessed will reduce the chance of remission. In other words, obesity is hampering TNF agents directly. It is evident how obesity is hitting remission chance directly. Non-obsessed patients have an improved chance of minimal disease activity.
Consult a dietician to know the tit-bits of your regular diet and how it can be improved.
Finally
Arthritis can take a toll on your life if the weight issue is left untreated. Shade your extra kilos and live a healthy life without hampering it. Still, if you are experiencing pain, you can visit our pain relief clinic. Based on the state of your pain, doctors will recommend effective medicine. See us today in OKC at Longevity Institute.
**Disclaimer: This content should not be considered medical advice and does not imply a doctor-patient relationship.