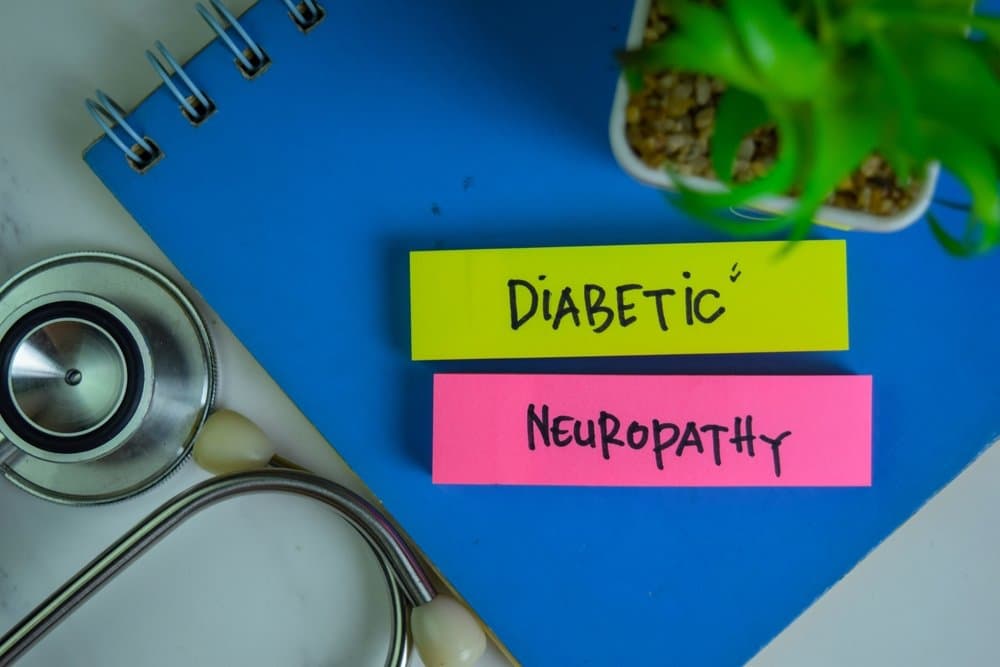 If you are having nerve damage due to diabetes, it is known as diabetic peripheral neuropathy. Some of the common symptoms include pain, numbness, and tingling sensation. It is important to understand that discomfort can always affect your mood, sleep, as well as the overall quality of your life.
Honestly, prescription medications can help; however, researchers have discovered that the medications can only remove the pain from 30 percent to 50 percent. However, there are certain things that you can do to get relief and prevent things from getting worse.
Keep Your Blood Sugar Levels Under Control
It is important to understand that if you fail to control diabetes, your blood glucose levels will spike. With time, the excess blood can definitely damage the peripheral nerves. These nerves connect your spinal cord to your brain along with the rest of your body. As a result, you can get to the stage of diabetic neuropathy.
Once you bring the blood sugar levels to a healthy range, the risk of nerve damage will reduce by 60%. Moreover, the neuropathy Oklahoma treatments have been found to reduce blood sugar levels and slow the problem of diabetic neuropathy problems.
How to Keep The Blood Sugar Levels Under Check?
You can keep your blood sugar levels under check in different ways. With the neuropathy treatment, the pain will automatically get worse if there is a rapid drop in blood sugar levels. Another thing that you must remember is that your doctor can suggest certain changes to increase blood sugar levels. Some common solutions for reducing blood sugar levels include following a diet with fruits and vegetables. Also, a low-fat dairy is essential for that.
Do not forget to include whole grains in your diet. Include poultry, beans, and nuts in your diet. Also, it is better if you exclude red meat from your diet. Another thing that you need to keep in mind is maintaining a healthy body weight. Handling your stress levels is vital as well. Do not forget to exercise for at least thirty minutes for five days. If your doctor recommends blood sugar medications, do not forget to take them.
Learn to Live A Healthy Lifestyle With Diabetes
The peripheral nervous system can take a toll on your lifestyle if you suffer from diabetes. At Oklahoma Pain Doc, we have experts who can make your life easy and take your blood sugar levels down. Talk to us!
**Disclaimer: This content should not be considered medical advice and does not imply a doctor-patient relationship.