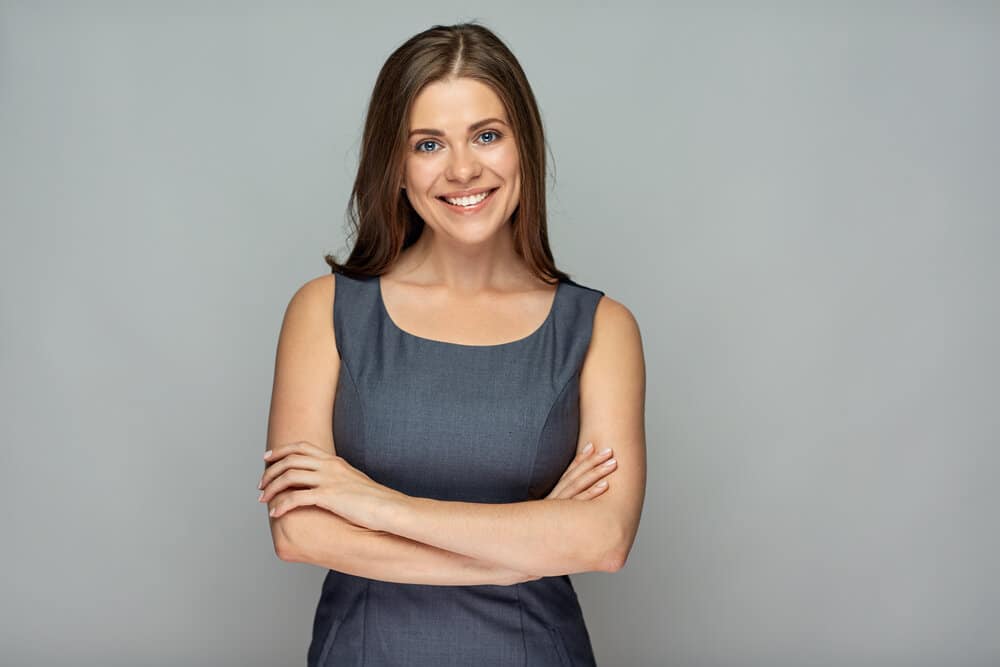 As we age, we often see the charm and glow on our faces and bodies fading. This is quite normal as our body starts getting older. Nonetheless, accepting that our body gets old and our beauty fades becomes hard. Therefore, most women go for hormone replacement therapy. The hormone level in our bodies keeps changing with age. Starting from childhood, puberty, to menopause, there are several hormonal changes that take place inside our body. Therefore, replacement therapy may seem a bit tricky to you. Read this article to know everything about it.
What Hormone Therapy Is All About?
There can be different treatments for different causes. Most people perform hormone replacement therapy (HRT) to look younger. Hormone replacement therapy is done to boost the energy level in the body so that a proper younger look, libido, and metabolism can be maintained even if our body ages. Hormonal therapy is mostly done by injecting bio-synthetic growth hormone.
If you go for HRT during menopause, the therapy will replace the estrogen in your body and improve your sex life. Anti-aging therapy will help you maintain glowing skin and delay aging so that you can remain young for a long time.
Different hormones in our bodies play different roles in the aging process. One of the crucial hormones is the sex hormone. Read on to learn how sex hormones affect the aging of our body.
Role of Sex Hormones in Aging
Sex hormones have played a significant role in our bodies since puberty age. Starting from menarche to reproductive age as adults, sex hormone is the key. When the hormone changes with age, you can notice differences in your physical attributes, emotional state, behaviors, and more. What are the differences you can notice as you age? Check here.
Sex drive and functions: The most obvious impact of changing sex hormones will be noticed on your sexual drive and function. As you age, you will notice that your interest in getting sexually active is decreasing daily. At the time of menopause, diminished sexual desires are quite common for women to encounter.

Composition of the body: In men, obesity is one of the common reasons for losing their libido. Obesity can be caused by the leaning of the muscles. Therefore, the sex hormones are affected, and the drive gets low automatically.

The health of Your Bones: Your bones also age with you. Therefore, the capacity decreases as your bones weaken. It commonly occurs after menopause among women. For men, the age is 65.

Metabolism: The loss of metabolism and weak energy level also indicate that your sex drive is getting low. You will feel more fatigue and drowsy as your energy level is doomed with age.
How HRT Helps to Make You Look Younger?
Hormone replacement therapy in a good clinic can help you delay aging. Apart from that, your wrinkles, blemishes, and other aging signs can also be removed. You will look fresh and young once you start taking the therapy. Visit Oklahoma Pain Doc to learn more about the treatment.
**Disclaimer: This content should not be considered medical advice and does not imply a doctor-patient relationship.