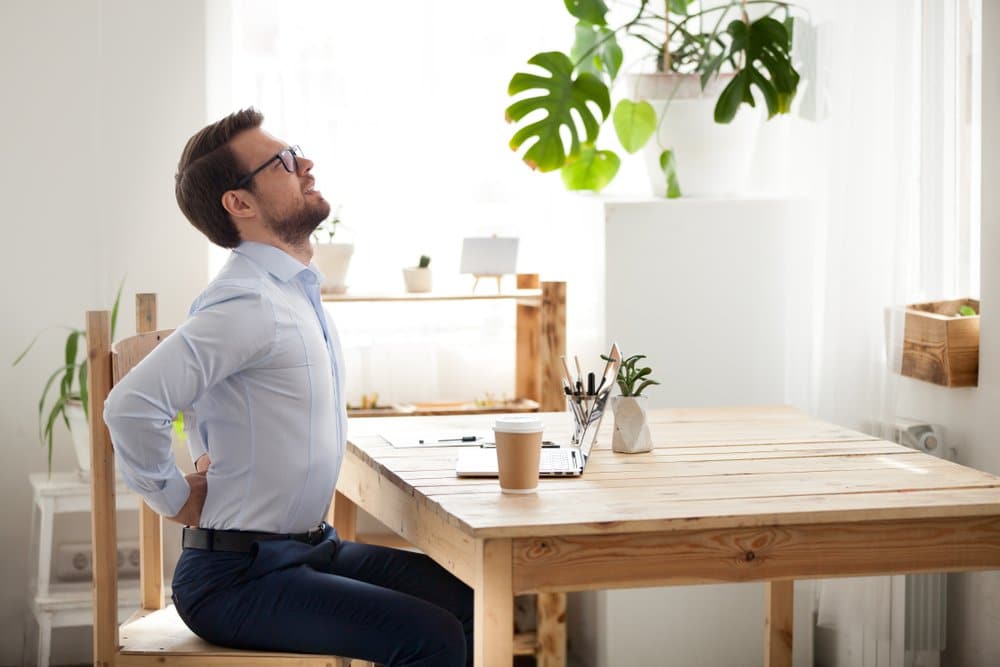 Around 80% of the adult population of the USA experience back pain. So, if you are also experiencing pain in your lower back or spinal area, do not panic, as you are not the only one. There are multiple reasons that can cause back pain.
Sudden injury caused by a fall or an accident

Lifting heavy weight

Aging causes the bone to degenerate

A medical disorder
In general, your pain will go away with time. However, sometimes it takes time or even gets worse. In that case, you should see a spine specialist in OKC.
When to See a Doctor?
If you are suddenly noticing back pain, you may be confused about whether to see a doctor. However, most back pain doctors in OKC will not recommend waiting for too long before seeing a specialist. You should notice the type of pain that you are experiencing. You may feel piercing and sharp pain or constant and blunt pain.
If you have back pain caused by a pulled muscle, the pain will subside in a few days. However, if you are experiencing back pain due to lumber disc degeneration, you must see a doctor. You will feel constant, dull, yet moderate pain that is not apparently very intense. But if you leave the disorder untreated, it will lead to complexities. If you are experiencing any of the following symptoms, you better see a doctor soon:
Tingling feeling or numbness: If there is an unexpected problem in your nervous system, you may either feel a tingling sensation or lose any sensation in the affected area. In both cases, seeing a spine specialist can help you get rid of the pain as well as save you from any disability.

A sudden fall or an accident: You may have fallen from the staircase or may have met with a car accident. The trauma caused by these incidents can cause serious damage to your spine. It does not matter how minor the pain is; get in touch with a back pain doctor.

Continuous pain: Some of you may experience constant blunt pain in your spine. Since the pain is not overwhelming, you may not even consider seeing a doctor. But doctors can help identify the root cause of the pain and treat the same so that you can live without continuous pain.
Find Relief Once and For All:
Oklahoma Pain Doc has the best spine doctors with years of experience treating back pain and other spinal issues. If you are suffering from any type of back pain, you must get in touch with the doctors available in our clinic.
**Disclaimer: This content should not be considered medical advice and does not imply a doctor-patient relationship.