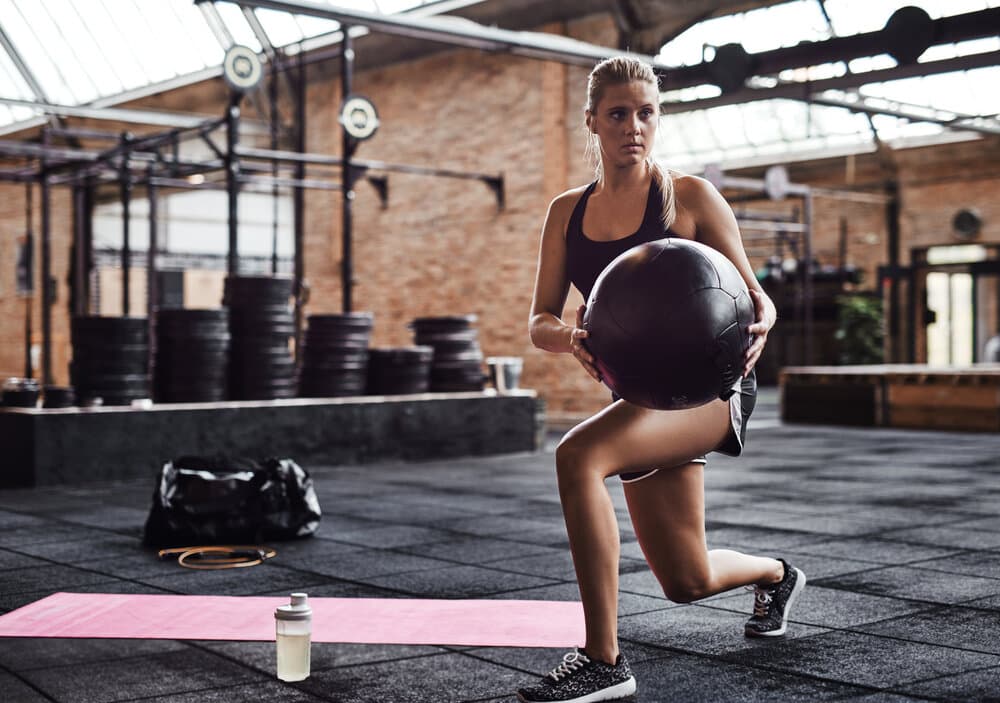 Cross-training is not a particular sport and is different for all. Simply put, you usually engage in some practice outside the sport. If you are a runner, cycling is part of the cross-training classification.
What counts is that it's different from what you do most of the time (or even what you did last time you've done it), and even if you don't have a sport, you feel like it's your main goal. Does cross-training hurt? Do you need sports medicine in OKC alongside cross-training? Check the benefits here.
Cross Training Benefits
Cross-training has no real downside; whether you are a professional competitor or have been in a sport for the first time, you can apply to an alternative activity:
It helps to avoid injury

It keeps you interested

It complements your activity

It gives you strength and makes you fit
The sole justification for cross-training training is to prevent injury. The two main reasons you can injure yourself are sports accidents and exercise errors. Cross-training will help minimize the effects of these triggers and can even completely eradicate them.
Tips for Avoiding Injuries
Footwear – Why is it so important to wear lightweight cross-training shoes for everyone? A stronger, supportive shoe helps you to stay away from foot injuries and, ankle pain, knee injuries. Wear lighter shoes if you particularly think about a couple of extra pounds during the workout.
Help of a Personal Trainer – Create strong interaction with your personal trainer so that you understand each other. He/she needs to know your physical ambitions, stresses, worries, diet, and mental outlook. Personal trainers are highly qualified practitioners who need your input to test you correctly without injury.
Your Body Speaks – Coming up as an athlete requires good contact with your body. The bodies are much more intelligent than we are! Trust your body, listen to your body, and support your body if you want to keep changing your lifestyle.
Challenge Your Body – Muscles are stronger when strained, broken, and reinforced. Among stressed and exhausted, there is a fine line. Our bodies might not cope with the recent lifestyle. The body usually needs time to change and we need to be vigilant about these changes. Instead of an intense 15-cycle training course, a moderately intense fat-burning session of 45 minutes is probably a much better option if weight loss is the priority.
Contact Oklahoma Pain Doc for sports medicine in OKC.
**Disclaimer: This content should not be considered medical advice and does not imply a doctor-patient relationship.