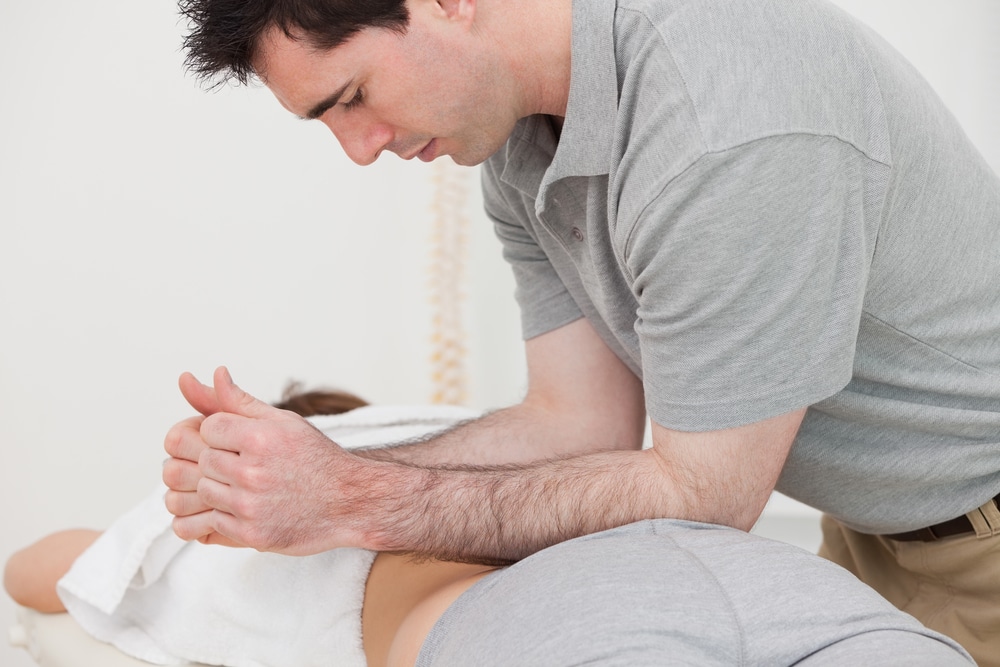 After the age of 50, Spinal Stenosis becomes a common problem for American men and women. The problem starts getting worse with age. Any point of the spine can be badly affected by this problem. When the spinal canal that holds the nerves and the cord narrows down, the disorder called Spinal Stenosis occurs. It puts immense pressure on the canal and induces intolerable back pain.
The Indications
Spine specialists in OKC recommend immediate treatment for the problem, but before that, the right diagnosis is important. Here are six major symptoms for your ease of understanding.
The pain may fluctuate; it can come and go at any point in time. Sometimes, it may be severe, and others it may be mild or totally gone.

It can evoke symptoms of sciatica. You may have a radiant numbness, a feeling of pins and needles, a kind of tingling, or extreme weakness in the lower back, buttocks, and legs.

Various positions and exercises can trigger the pain. Activities like walking, cycling, or even standing upright can induce muscle cramps in the leg and back. Even a short amount of physical activity may deteriorate the condition. On the other hand, sitting, shifting forward, and lying down may soothe the pain as these positions may help to relax the nerves.

Little modifications make a big difference. If you lean a bit, like with a shopping cart or on bike handles, you may feel notable relief.
If these are your problems, too, it's time to consult our spine specialist in OKC for a diagnosis and further treatment.
The Effective Treatment
Spinal stenosis is not cured, but a number of treatments can help to control symptoms. Your spine specialist in OKC may recommend imagery tests to determine the location of the problem and the most effective solution for it. Often, physical therapy, prescribed exercises, medicines, and injection can give you relief. You may need to undergo surgery if these approaches do not work.
All these were for giving you a basic overview of spinal stenosis. For the diagnosis and treatment, a face-to-face discussion and tests are required. Come to Oklahoma Pain Doc and find the best solution for your physical ailments.
* * Disclaimer: This content should not be considered medical advice and does not imply a doctor-patient relationship.