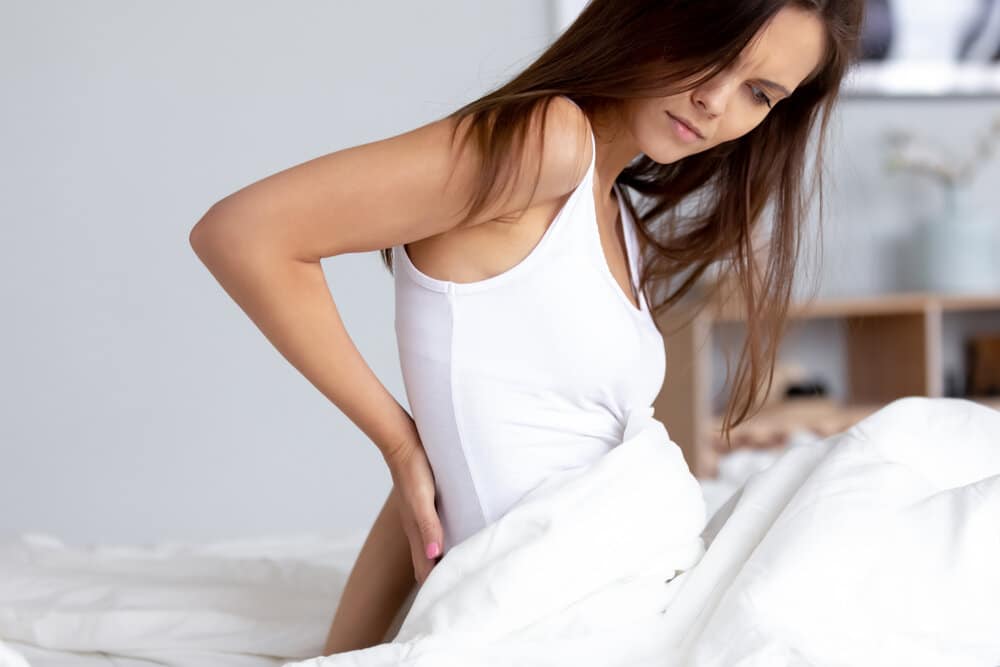 Chronic pain is very irritating for every patient. It often becomes difficult to determine the cause of the pain. It can be due to any injury or an ongoing health condition. It is important to consult pain management doctors to know which diagnosis and type of treatment you require according to the severity of the pain.
When you have a chronic pain, you need to go for its prevention without delay. When you prevent the pain, it will help you to avoid the pain taking hold on you. Before you know the prevention tips for your chronic pain, read on to learn what might be causing you this chronic pain.
Causes Behind Chronic Pain
There can be multiple reasons behind the chronic pain that you suffer from. Some of the common causes are discussed here.
Surgeries:
Some of the surgeries can also give you chronic pain with time. Some of the common surgery forms are joint replacement, spine surgeries like fusions and laminectomies etc. can instigate the pain with time. This prevalence of the pain can lead to a chronic one. You need to go for a treatment to get rid of the chronic pain.
Acute Trauma:
Sometimes, acute trauma related to severe accident can also elevate the risk of chronic pain. This pain is related to both physiological and psychological factors. High impact injuries like falling off a ladder, or getting injury on spine, ligament, can have adverse effect on an individual. Gradually, the symptoms of pain may deteriorate and lead to chronic pain.
Low Back Pain:
Lower back pain can lead to chronic one with time. It is the most common pain among office goers. They can get this pain due to bad posture. Therefore, they often seek pain management doctors for the same. If you keep the lower back pain untreated for long, it can lead to chronic pain.
Prevention of Chronic Pain
It can be said that our lifestyle plays a major role in enhancing the risk of any type of chronic pain. Therefore, the primary thing you must do is changing our lifestyle to some extent. Otherwise, the risk of chronic pain will never be less. Apart from this, understanding the symptoms of any mild pain and looking for a doctor is also necessary before it gets chronic.
You can reach to Longevity in OKC to get pain management doctors. Our doctors will help you ease your discomfort with the pain by executing appropriate and prolonged treatment.
**Disclaimer: This content should not be considered medical advice and does not imply a doctor-patient relationship.