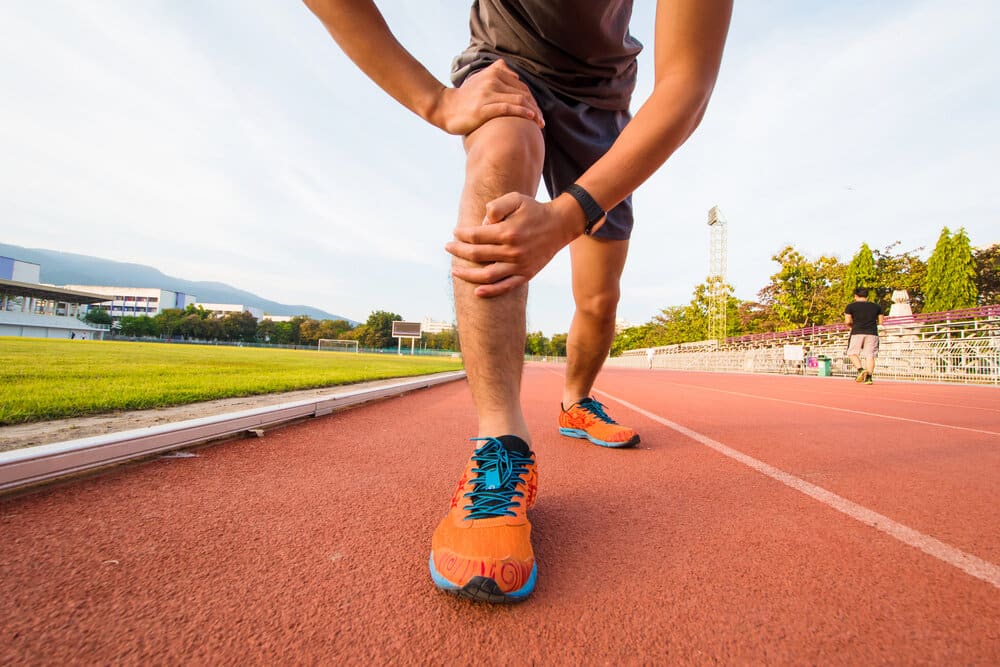 Have you just started to suffer from knee pain? It's frustrating to set off on a great path to better health when a sudden, unexpected injury weakens you. Today we're going to discuss a potential cause: runner's knee. This can be a serious problem and you may need to visit medical clinic in OKC.
Reasons of Runner's Knee
You don't have to be a runner to get a runner's knee, but it is very common among runners, so many athletes or athletes' parents use the word. The Runner's knee mainly occurs due to pain behind your knee cap.
Three separate bones come together to build your knee joint. The bone in your thigh and the bone in your lower leg are together there with is another bone known as the patella.
This region may become inflamed or may not be optimally balanced, leading to discomfort at the front of the knee, under or behind the kneecap with excessive movement or strength imbalances.
Tips on How to Manage Pain
You'll be immune to the number of workouts you do. You need to find out which exercise is needed to control your pain. You can even take help from the experts of medical clinic in OKC.
• Eventually raise your workout rate (for example, 10% weekly. When discomfort increases for 24 hours after exercise, you should reduce your workout time or strength.
• Full exercise directed at your thighs and hips. Direct your physiotherapist to make sure your recovery is safe and efficient. Start exercises in sitting or lying position so that your thigh and hip muscles can work without pain and advance to standing and functional activities when your suffering acute pain in thigh and bone.
However, it is always suggested to visit a medical clinic if your pain is severe. Do not go for exercising without knowing which exercise is suitable for you. Talk to an expert in Longevity Institute and get your mapped treatment.
**Disclaimer: This content should not be considered medical advice and does not imply a doctor-patient relationship.