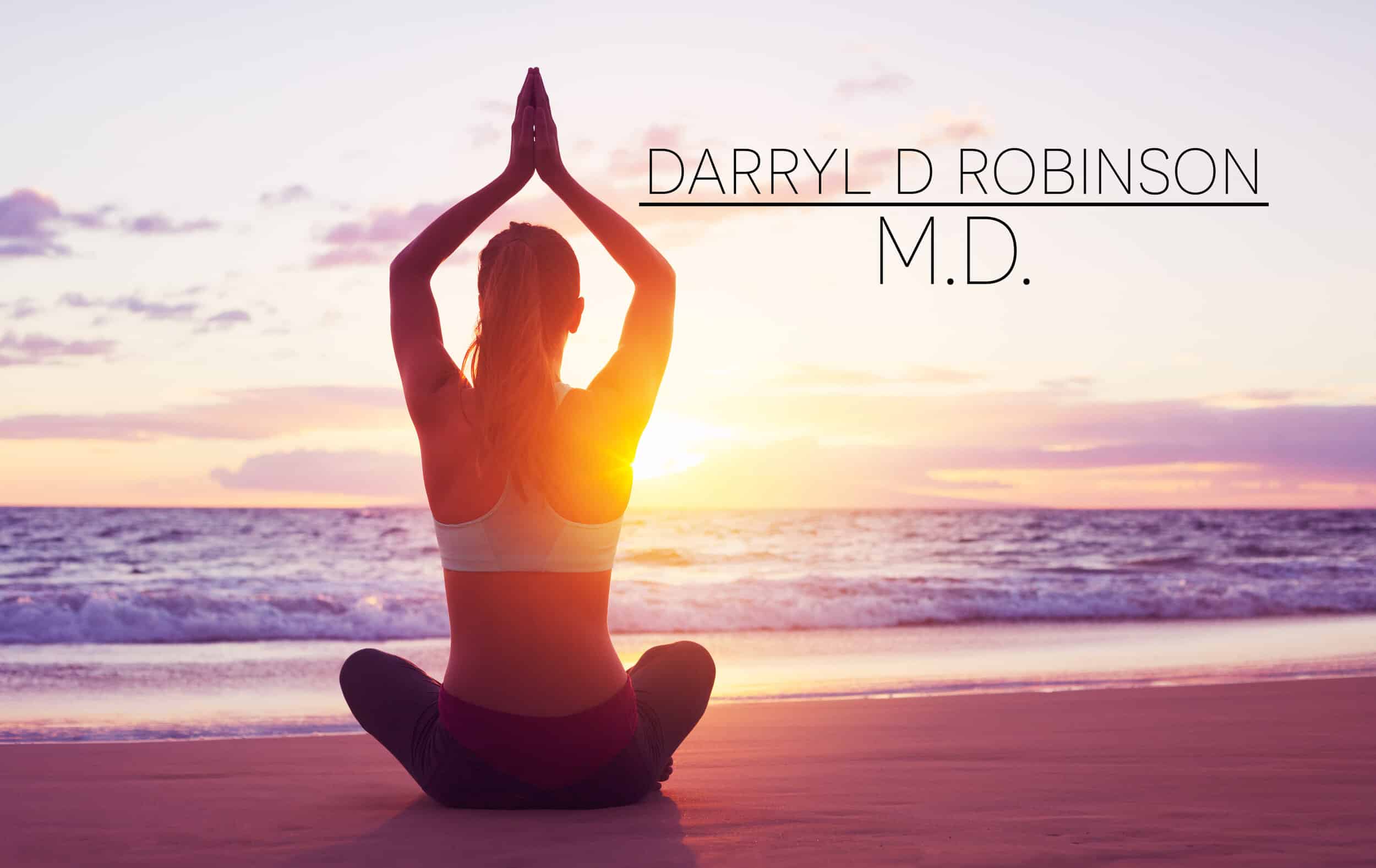 Yoga's roots go back thousands of years and many generations. There are several different forms of yoga with many linked to a healthier lifestyle. This has long been widely accepted but not entirely proven; however, recent studies have shown yoga really does help with pain management! Harvard Health has even written about the power of these workouts.
---
So how can yoga help you? If you suffer from arthritis, fibromyalgia, migraines, low back pain or almost any chronic pain, yoga could be an answer for you! In a study with over 300 participants with chronic lower back pain, the conclusion stated that yoga can help with chronic back pain, and in some cases, help MORE than traditional care! Similar results were found in a study with over 1,600 participants with fibromyalgia osteoporosis-related curvature of the spine.
The health and pain management benefits seem to be related to positions of yoga that lengthen and elongate the spine and muscles. This can help to strengthen and heal bothersome muscles and "loosen" up areas of tightness. Yoga is also linked to better mental health, and in turn, better overall health.
---
Yoga is a fantastic tool for those looking for non medical pain management solutions!
However, sometimes problems can derive from from areas only medicine can correct. Here at the offices of Darryl Robinson, MD in Oklahoma City, our experts can help you find pain management solutions that can help you today!