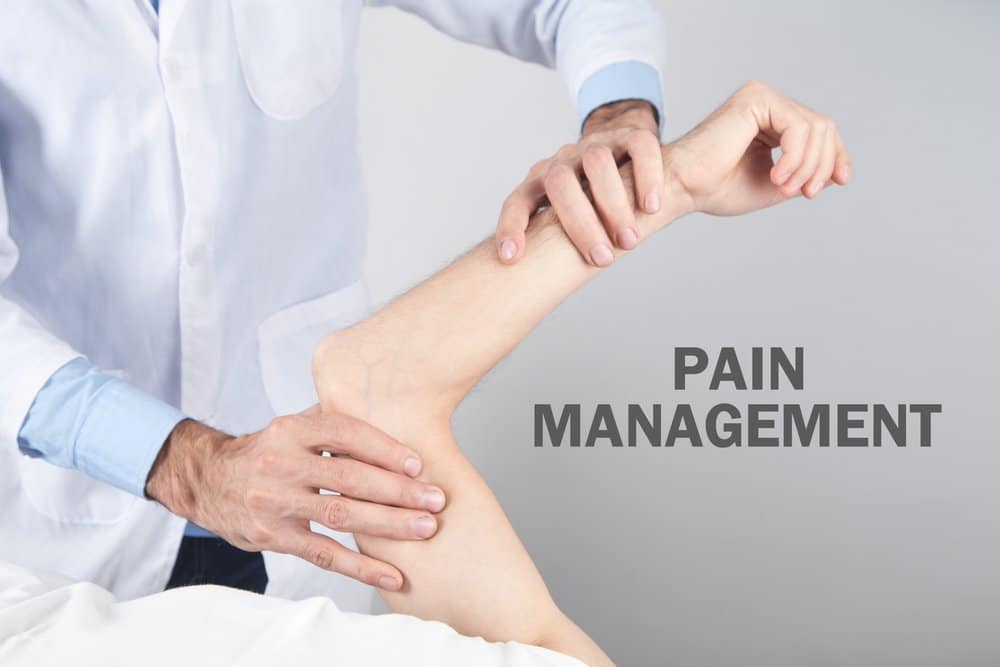 Pain management doctors in OKC notice a surge in their clinics during the holiday season. People engage in so many activities like shopping, visiting families, participating in programs, hosting parties, etc., that they become stressed out by the time holidays come to an end.
Apart from physical activities, people also get emotional during these times, which may result in depression or winter blues. These changes may also aggravate pain levels. With the changes in weather, people experience more pain as the increased barometric pressure elevates the level of pain.
Food Activates Pain:
Almost everybody indulges in non-healthy food. Since baking is a primary part of winter, people eat cakes made out of flour and sugar. People also indulge in candies made out of nothing but sugar. This indulgence not only increases the blood sugar level but also increases pain. Sugary food can lead to inflammation, which can cause swelling and pain. People who have arthritis are already struggling with pain management, and their inflammation gets worse during the holidays.
While shopping or going through other activities, people often snack on things that they normally may not choose. Having some French fries or snacking on crackers or grabbing your favorite burger may not seem dangerous. However, snacks like crackers, fries, cured meats, etc., contain high amounts of salt. Salt in snacks can lead to water retention and swelling especially around the painful spots in the body. As a result, people with arthritis often complain about increased pain after the holidays.
Help Yourself:
According to the pain management doctors in OKC, people can enjoy their holidays even while taking care of themselves. People experiencing pain may follow the points mentioned below:
The power of laughing: Pain management doctors in OKC understand that people often get stressed during some interactions with their family and friends. However, the doctors recommend avoiding discussing pain or life issues with people who are not sympathetic. Instead, it is better to discuss something light that can instigate laughter. Laughter is a great medicine for stress and can reduce pain.

Keeping the medicines handy: In spite of following all the necessary precautions, people may still experience pain. It is ideal for keeping a medicine kit ready, especially for this season. The medicine kit should include anti-inflammatory drugs along with painkillers. Also, it is recommended by doctors to maintain hydration by drinking enough water.
Oklahoma Pain Doc is known to be associated with renowned doctors who can help in managing pain effectively. Come to us and get yourself treated.
**Disclaimer: This content should not be considered medical advice and does not imply a doctor-patient relationship.