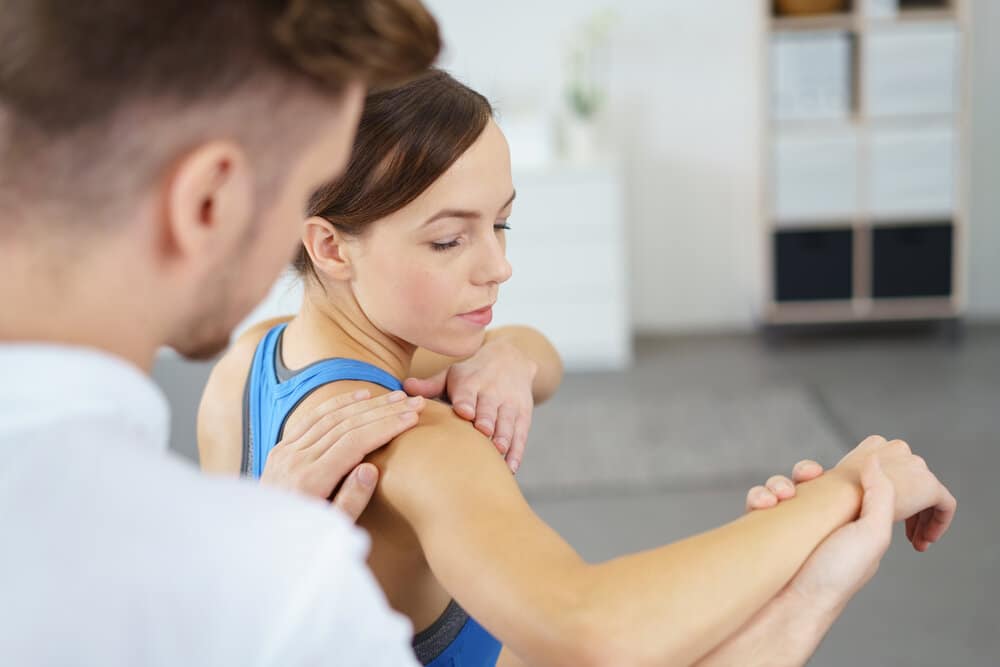 Sports medicine is very much essential for the consistency of health and performance. It helps to prevent injuries, boost nutrition, and to stay focused on their work. Sports medicine can be a good option for athletes to get back on the field after an injury. If you do not know the benefits of sports medicine, you will learn about it from this article.
Benefits of sports medicine
Some sports medicine benefits are listed below-
Preventative Care– Sports medicine is not only focused on rehab. Preventive maintenance plays a pivotal role in this field. It will adequately help you train your body and boost your energy skill with the aid of sports medicine. With the assistance of sports medicine, you regain your body strength, which will help cure your potential injuries.
Proper rehabilitation– Sports medicine can be beneficial for any injuries. During restoration, sports medicine will help the injured area to heal correctly. There are some other therapies, including fall therapy, massage therapy, and occupational therapy. After the injury, sports medicine rehabilitation can help you improve your athletic performance. Besides that, sports medicine can revamp your muscles and will prevent muscle fatigue.

Personal training– With the aid of sports medicine, you will get the opportunity and benefit as an athlete. Besides taking sports medicine, if you are under the guidance of a sports trainer, it will help you get on the top and reach your goals.
Other Usages of Sports Medicine
Sports medicine is for diagnosing and healing injuries as well. If sports medicine is combined with specific therapies, then it can produce a good result. Irrespective of the nature of your sports, you can take sports medicine under expert supervision.
If you suffer from sports injuries in OKC, call us. Oklahoma Pain Doc is there to cater to you. Call us and schedule an appointment today.
**Disclaimer: This content should not be considered medical advice and does not imply a doctor-patient relationship.