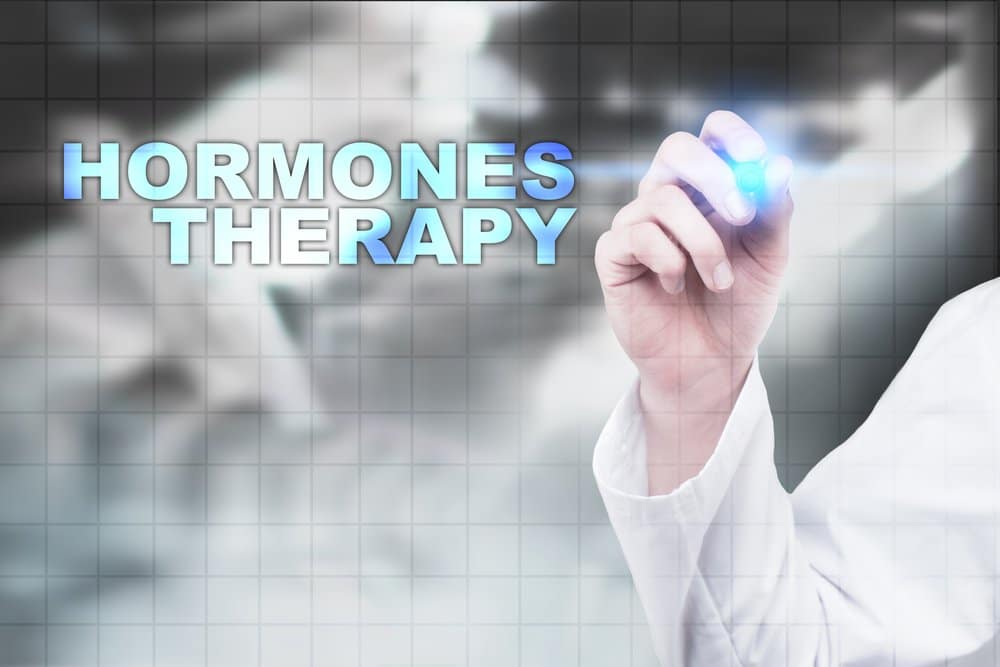 The symptoms of menopause and andropause are not always convenient to assert the importance of hormone therapy. You may find that irritability is hurting your social life while low sex drive is damaging your conjugal life. Sometimes, people go along with that thinking the treatment will only bring trouble. Why would you do this? If you live in OKC, you can visit your nearby hormone clinic and discuss your symptoms with the doctors. You can also decide on an individual treatment plan after the lab test is successfully made.
What's a Convenient Hormone Treatment?
Restoring balance to all your hormones that may be causing a range of symptoms is the key. All you need to do is to visit a hormone replacement clinic. Modern treatment strategies suggest that you don't need to visit a doctor's office every week or month. The treatment will start after certain lab tests are made. And later, you should meet your doctor to discuss your symptoms and individual treatment plan. You will also receive instruction at the same time on how to register for the treatment at the convenience of your own home.
If you're a woman, you should understand the importance of hormone therapy. It can help you manage various symptoms, including hot flashes, vaginal dryness, irregular periods, mood changes, and sleep disorder.
Hormone Replacement Therapy for Men
For men, the essence of hormone replacement therapy in Oklahoma could well be self-administered injections. While compared to other testosterone-administered methods, this treatment is safe and secure. All you need to do is to have a pre-measured dose of testosterone in the muscle tissue at least twice a week. Later, the hormone will steadily make its way into the bloodstream.
Hormone Replacement Therapy for Women
When it comes to women, a topical estrogen cream could well be a convenient treatment option at home. Consult your doctor if you have more to learn.
Are You Ready to Get Started?
If you're ready to have a go, you should consider the best clinic. Alongside managing pain, Oklahoma Pain Doc is helping patients with different therapies, including HRT. Our doctors are highly professional; you can schedule your appointment today. If you have any questions regarding the treatment, you can call us at any time to get the desired answer.
**Disclaimer: This content should not be considered medical advice and does not imply a doctor-patient relationship.