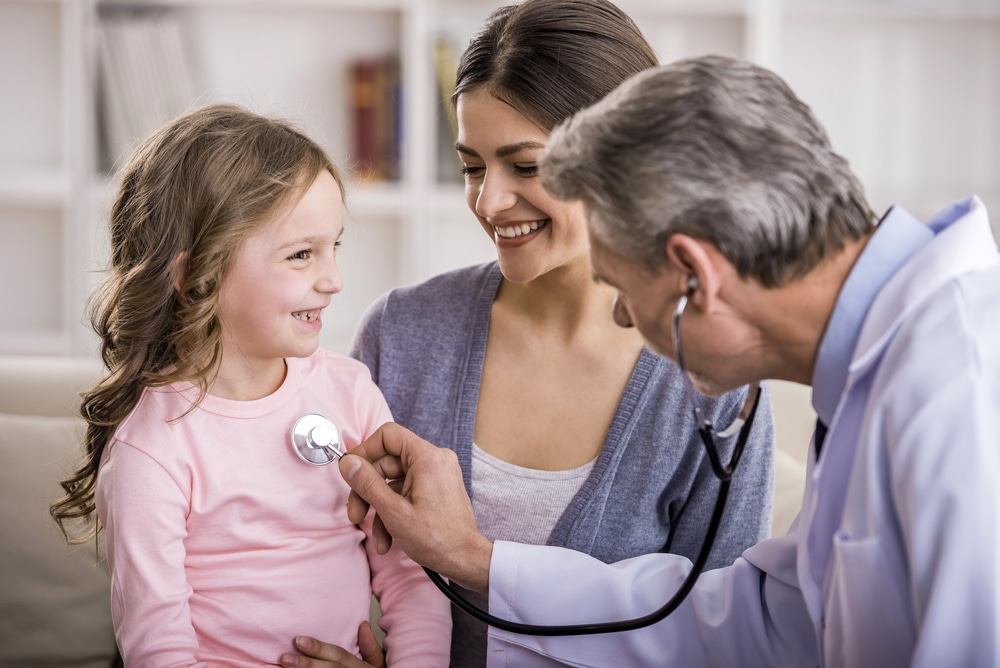 Medical emergencies don't give notice before arriving. You or your family members may suddenly catch a cold or suffer from back pain, a weird rash, zits, or something of the sort. People generally try home remedies for these things, but there are potential risks to following DIY methods or home remedies without a clear idea about the issue. Therefore, it is recommended to visit a doctor when something occurs.
If you live in OKC, most residents have a family doctor. No matter how trivial your issue is, you should get a checkup done with a professional. There are many benefits to a checkup whenever you face any physical problem. Here, we will discuss them so that you can better understand the importance of going to a family doctor.
Our family doctors in OKC can diagnose the problem, and if they feel, they will ask you to visit a specialist to get more in-depth treatment. They can treat toddlers, children, teenagers, and adults. Your family doctor can be classed as your primary care physician, as they generally treat various medical ailments. They are available for any minor problems as well.

Being your family doctor, he doesn't need you to introduce your health conditions. They will already know your medical history. This is an advantage when making the right diagnosis and monitoring your problems closely. Any change in your medical condition will be noticeable to your doctor. Furthermore, the person will be able to know why your child is stressed as he is aware of your family situation.

As they perform your yearly check-up, they can easily help you with chronic disorders like diabetes, asthma, heart disease, or arthritis. You may also get help with prevention beforehand, as the doctor is well acquainted with your common and probable issues.
You can get the best recommendation from them. If the problem is beyond their treatment area, they will suggest the best specialist for you where you can get the right treatment easily. Their knowledge of your physical conditions will help them to know more accurately.

If you don't visit a doctor when the very first symptoms of uneasiness show up, you may pay a lot more in medical bills to hospitals as the disease may become severe later. It was surveyed that people who go to primary care, like a family doctor in OKC, are more likely to avoid severe problems. Even the death rates from cancer, heart disease, and stroke are less for those people. A 23% increase in primary care spending can decrease overall medical expenses by 18%, per a Rhode Island study.
If you just started living in OKC and searching for a family doctor, you should visit Oklahoma Pain Doc. You will find the best medical experience here. Contact us today for more details!
* * Disclaimer: This content should not be considered medical advice and does not imply a doctor-patient relationship.