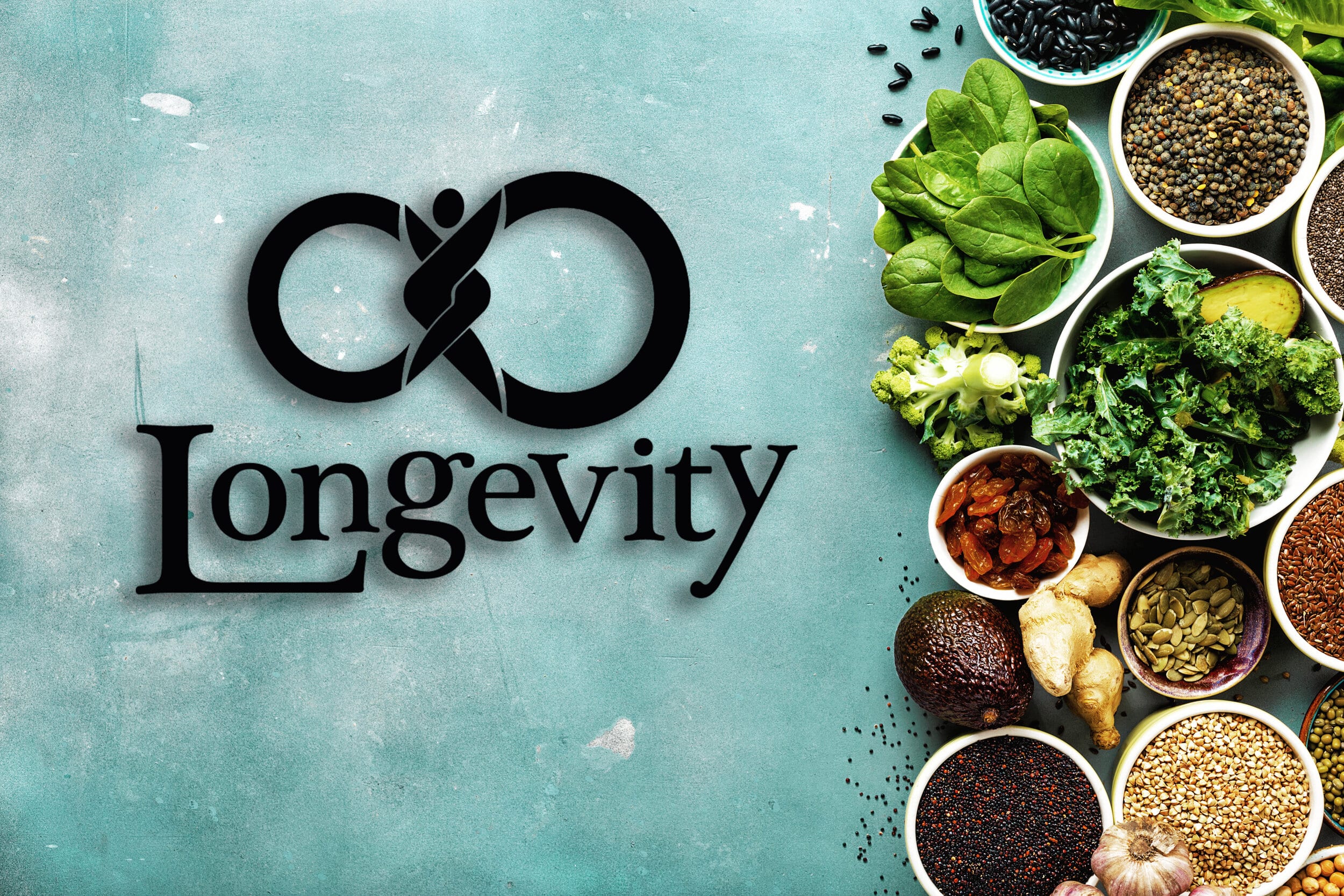 Aging is the primary factor in things like pain and lowering immune systems. This isn't something we cannot do anything about, though, as there are many solutions to help. Here are five superfoods to help with anti-aging!
---
1. Red Peppers
Red peppers are an amazing anti-aging food because of their high amount of antioxidants. Red peppers also have a high content of Vitamin C, promoting collagen production, which helps to make your body feel younger!
---
2. Blueberries
Blueberries are often included on superfood lists and for good reason. These powerful little fruits are rich in Vitamin A, Vitamin C, and Anthocyanin. These help to protect your skin from damaging effects and prevent collagen loss.
---
3. Broccoli
Your parents probably told you to eat your broccoli as a kid, and it turns out they were right! Broccoli has Vitamin C, Vitamin K, Fiber, Calcium and more! These all work to reverse effects of aging, especially with the skin!
---
4. Avocado
Avocados are high in anti-inflammation fatty acids and promote healthy, smooth skin. They are also high in Vitamin K, Vitamin C, Vitamin E, and Vitamin A. Vitamin A can help shed dead skin cells, giving your skin a more youthful look!
---
5. Pomegranate Seeds
Pomegranate has many benefits for your body, using Vitamin C and many different antioxidants. This helps protect your body from free radicals and inflammation–a true superfood!
---
These foods are always great to work into meals when you can!
They taste delicious and they have many benefits to your body as well. If these steps still don't help with your pain call our experts here at Longevity in OKC and see how we can help!