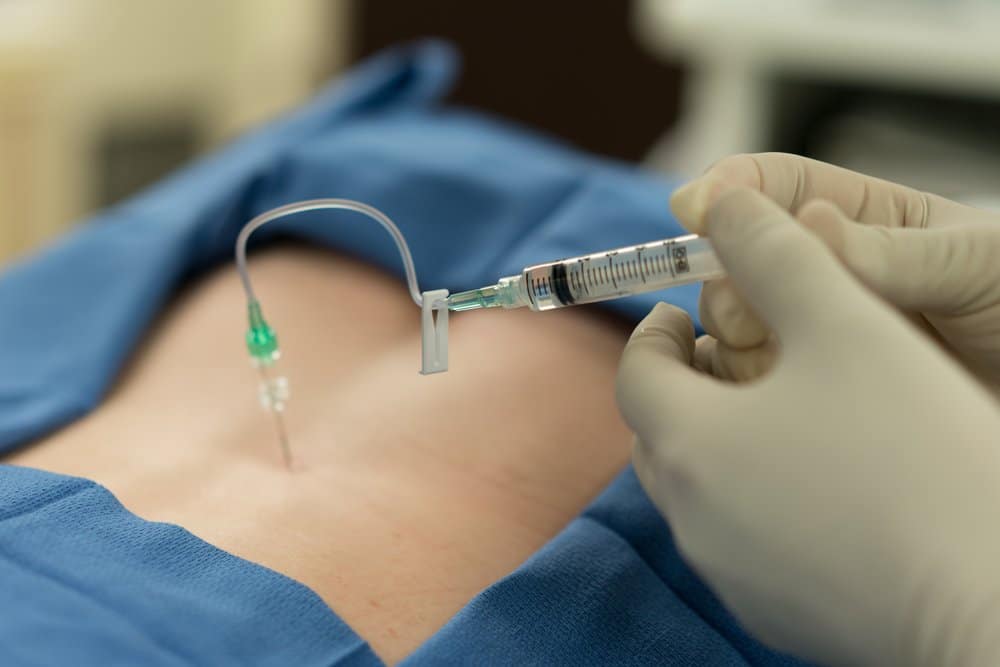 When it comes to treating low back pain, there are various treatment options, including pain medication and physical therapy. This may include epidural shots too. It's an effective option that provides you instant relief by reducing inflammation and pain. These shots are usually a combination of steroids and numbing medication.
Epidural shots for back pain target a specific area of your spine and delivers the medication. Having a professional who is experienced in infecting epidural shots can ensure you're going to have optimal results. Keep reading to learn why you should consider them for your low back pain.
An epidural shot is considered to be minimally invasive. It offers you a certain relief by numbing your spinal nerves. It contains corticosteroids and numbing anesthetic. The purpose of corticosteroids is to coat the nerve roots which are inflamed. Since the medication is anti-inflammatory, it reduces nerve irritation as well as swelling. It can provide you relief for up to several hours.

Compared to pain medication, epidural shots are far more effective. Since Corticosteroids can start to work almost immediately, you will get an instant result. You can have these shots six times in a year, which is absolutely safe. This can help you get back to work and maintain a comfortable life.

Epidural shots for back pain can also help you detect the source of your discomfort. Since it targets a specific nerve, getting relief means it has successfully worked. Although there are certain circumstances when these shots aren't effective, your doctor may advise you to go for a surgical procedure.
It's found that at least 7 out of 10 people get relief when they go through an epidural shot. If your pain doesn't relieve after a shot, no additional shots will help.
Suffering from Low Back Pain?
If you've been suffering from low back pain that hasn't gone down, you should visit Oklahoma Pain Doc. Our pain specialists will help you decide whether epidural shots can help. Contact us today to make an appointment.
**Disclaimer: This content should not be considered medical advice and does not imply a doctor-patient relationship.