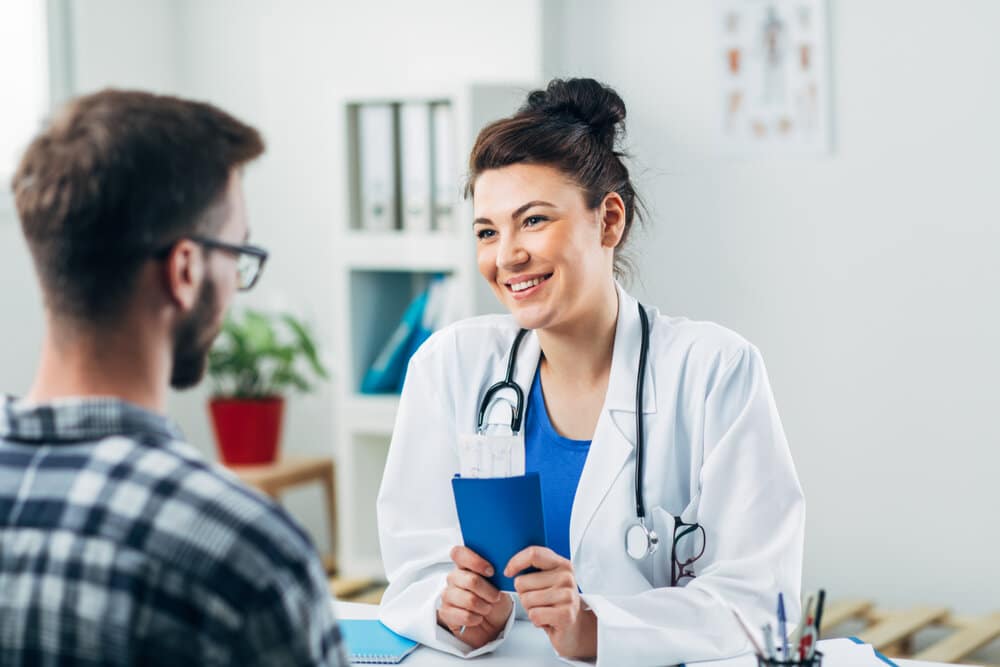 Generally, pain management doctors are specialists who are well aware of the current condition of the patients and their constantly decreasing quality of life. If the patients are suffering from chronic pain due to other medical conditions, then a general physician may refer the patient to a specialist. There are various types of pain management doctors, including physiatrists.
What Do the Specialists Do?
However, back specialists are a type of physiatrist who can diagnose and treat spinal disorders. In the beginning, the back specialist makes a suitable treatment plan based on the patient's current condition so that the patient can return to his or her daily life. They do not prefer surgery at first. If required, the specialist also does the job by making a team of health professionals, including,
Psychiatrists

Psychologists

Nurses

Internists

Oncologists

Surgical specialists

Occupational Therapists

Physical Therapists

Physiatrists

Anesthesiologists
Evaluate the Reason behind Back Pain
To treat the pain, the specialist has to understand the reasons behind the back pain. In many cases, individuals can suffer back pain because of spinal fractures. So, the pain management doctors in OKC first check your medical history and then do neurological and physical examinations.
Physical and Neurological Examination
Mainly, physical examinations help the doctor to assess the respiration, heartbeat, pulse, and blood pressure of the patient. On the other hand, a neurological exam checks various capabilities, including the ability to walk, muscle strength, reflexes, balance, and muscle tone.
CT Scan- The specialist uses Computed Tomography to examine the bone and soft tissue of the patient.
X-Ray – The specialist recommends doing a Radiograph to check the condition of the bony structures.
MRI – You may have to do MRI or Magnetic Resonance Imaging so that the back specialist gets detailed information about bones and soft tissues.
Discography – The pain management doctors in OKC can also do discography to examine intervertebral discs, which can be a source of pain. It also directs the current structural integrity of the discs.
What to Do Next?
If you are suffering from back pain for a longer period of time, then you should consult with the specialists of the Oklahoma Pain Doc Institute in OKC. They can help you to return to your normal life.
**Disclaimer: This content should not be considered medical advice and does not imply a doctor-patient relationship.