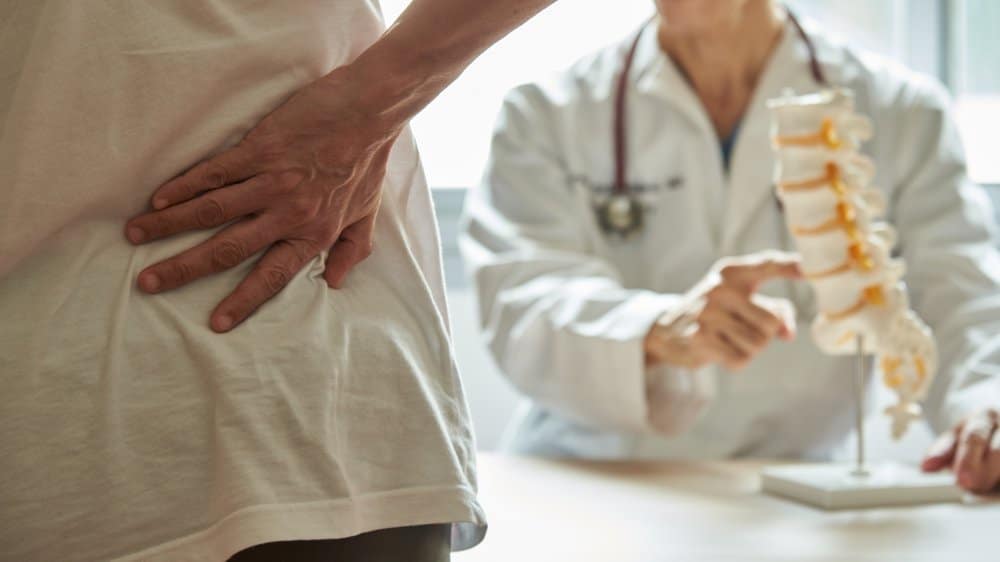 When pain lasts more than three months, it's considered to be chronic. It can be spine or joints, cancer pain, nerve pain, regular pain and unusual pain after a surgery. Whatever the cause, pain can impact the quality of life. And if you find it difficult to handle, you will likely face anxiety and stress.
Is it your back or neck aching? Is pain resulting from an injury or from an old surgery? It could be the time to visit a pain physician. If you live in Oklahoma, you can also look for a pain clinic and set up an appointment.
When to See a Pain Management Specialist?
Pain Is Impacting the Quality of Life
Since pain management specialists focus on treating chronic pain, some people choose to see a pain physician soon or later. But if it is impacting the quality of your life; such as you're finding it difficult to walk, work or even conduct your daily activities, you must consider visiting a pain management specialist immediately.
You're Unable to Find out the Root Cause of Pain
If you have been suffering from pain for a longer period of time and you're unable to find out the root cause, it's time to consider visiting a pain physician's office.
The primary goal of a pain specialist is to identify and treat the underlying causes of pain rather than treating the symptoms. The key is to find out the root cause of your pain. And it can only be accomplished when you will collaborate with your primary care physicians and other specialists.
Identify Your Treatment Goals
Since treatment varies from patient to patient, it's essential for you to talk with your doctor about the goal. Your pain management specialist will look deeper into the original cause of your chronic pain and provide you a suitable treatment plan at the end. You can also take preventive steps to avoid future problems by:
Changing the diet chart

Exercising

Quit smoking

Doing yoga
Find a Pain Management Clinic
When it comes to visiting a pain management clinic, you should prefer contacting Longevity Pain Management. Our pain specialists will first find out the root cause of your pain and provide you a treatment plan thereafter. Contact us today to schedule an appointment.
**Disclaimer: This content should not be considered medical advice and does not imply a doctor-patient relationship.