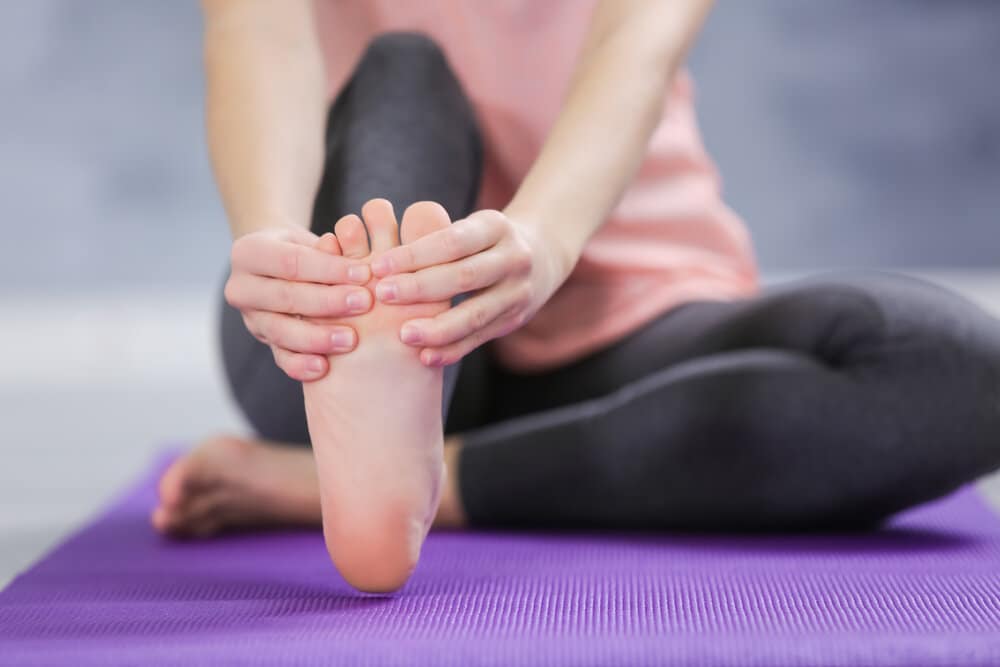 Top foot pain is very common among elders. There are several reasons for this pain, and you need to find out the reasons and go for pain management treatment right away. If you get this pain for a prolonged period, you need to know that something is wrong with your health. Read on to learn the symptoms of this pain to understand what appropriate treatment you need to undertake to get a permanent solution.
Symptoms of Foot Pain
When you stand for a long period or run or walk on uneven surfaces, it can lead to foot pain. When your foot gets tedious, it might pain but will also go away automatically with time. However, the pains that persist are as follows:
Painful pressure point

Tight calf muscles

Pain in the center of the foot

Swelling on the foot at the top

Bruising and redness
These are all indications that say that you need to go for a pain management treatment without delay. However, if your pain is unbearable, you can go for some remedies on your own. These tips will help you to ease your discomfort for the time being.
Ways To Ease Your Foot Pain
Rest Your Foot and Ice Frequently
It is essential to provide adequate rest to your foot whenever the pain is unbearable. Excessive walking or running with pain can only worsen the situation. Apart from that, cold therapy is also helpful for foot pain. Compress ice from time to time and relieve yourself from the intolerable pain.
Ease the Tightness of Calves with a Foam Roller
If you have tight calf muscles, make sure to loosen the muscles with a foam roller. It will give you relief from the tightness, and you can definitely sleep better. If a foam roller doesn't work for you, you need to consult a doctor without delay.
Get New Shoes
The pain can also occur due to tight shoes. You may not realize it, but changing your shoes might solve the problem, so check that once.
See a therapist
You need to find a good pain management doctor to ease your pain. The above-mentioned tips can help you to solve the problem for the time being. But, a therapist is also needed to solve the problem.
Reach out to Oklahoma Pain Doc to get experienced pain management doctors and get your pain foot cured from the root.
**Disclaimer: This content should not be considered medical advice and does not imply a doctor-patient relationship.