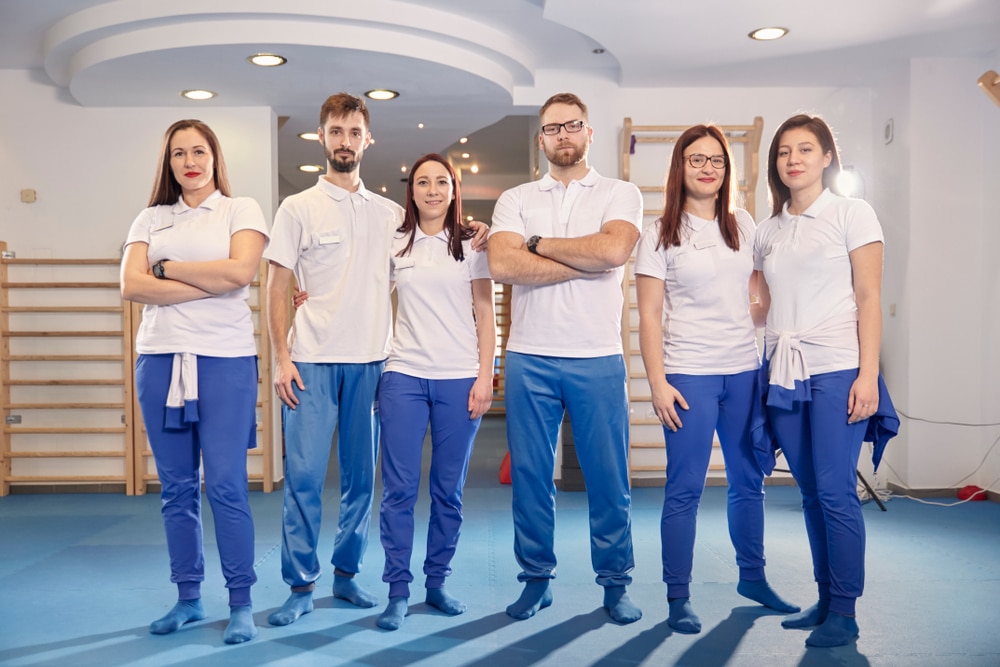 A first visit for people who are visiting first time to a physical therapist can be intimidating. Probably you are in pain and have weakening injury and someone you did not knew will ask you detail questions.
When it is your family doctor, this question answer session would be easier. Despite being in touch with the best family doctors in OKC, you should ask a few questions ahead of starting a physical therapy.
A therapist will ask you a few probing questions to sense your problem better and how far they can go to help you to keep you back in the life you were living. Here are a few questions that you should ask your therapist during your appointment.
Physical Therapy and Frequent Injury Prevention
If you sustain an injury frequently, your physical therapy can make muscles of that area strong to prevent injuries. For example, it has been found that patients with lower back pain spend a lot of money every year as medical costs. Talk to your doctor if physical therapy can treat that body region you are concerned about.
Frequency of Visiting a Therapist
If you are determined that PT would be beneficial for you, you also need to determine how frequently you need to attend sessions. For severe and serious injuries, you perhaps need to go often. You should consult with your PT about the schedule to accommodate your medical needs.
Expected Improvements
With medical treatment, you should enter your PT sessions with clear expectations. You may want to know how much motion range can improve your knee injury. Without clear expectations, you can rush into the sessions and exercise that you do not need. You may be disappointed if improvement is not up to the mark.
For best family doctors in OKC, contact Longevity.
**Disclaimer: This content should not be considered medical advice and does not imply a doctor-patient relationship.