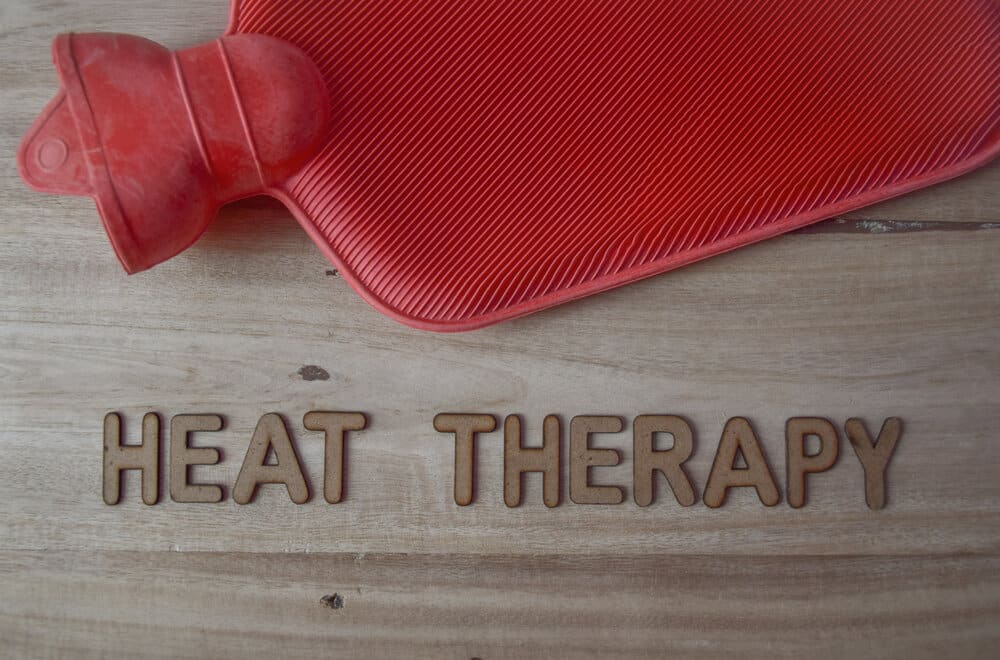 Pain irritates us. Sometimes the pain is excruciating, and sometimes it is less. It sends a signal to the brain to alert us. If there is anything abnormally functioning in our body, it leads to improper blood circulation in the body, which turns into pain. Pain can be lingering, which affects the quality of life and causes needless suffering.
Recently, an OKC doctor has opined that pain management is not an easy thing until and unless you visit a doctor and diagnose it. Sometimes, it can be healed with the aid of a non-invasive procedure. Yes, you heard it right. You don't have to take a pill when you underwent these methods.
Try cold bags and heat bags
This method is widely used to get relief from excruciating pain and is one of the cornerstones among non-invasive healing therapies. You can use a home version of the hot and cold pack. If it does not work, you better go to a chiropractor who will guide you toward the treatments. In turn, it will be helpful to penetrate deeper into the muscles and the tissues.
Doing exercise regularly will interrupt the cycle of pain, and in turn, reduced mobility will be found for some of the chronic conditions. Besides you can also try aerobic activities like walking, swimming, and cycling.
Take the help of physical therapy and occupational therapy
These two therapies can be the critical factor when you are fighting against pain. You will be guided through the physical therapist's series of exercises to improve pain management. On the other hand, occupational therapists will perform daily activities to boost your performance without aggravating your pain.
You can undergo meditation or any breathing exercises to increase the mindfulness of your body and mind. This will help to heal the muscle tension and pain.
Music acts as the mood maker and mood healer. It can help to relieve the pain after surgery and childbirth as well. Listen to soothing music that will distract you from the pain.
Non-invasive procedures may help you to heal your pain without aggravating it. You can come to Oklahoma Pain Doc in OKC to get quick relief without any non-surgical medical solutions. Before visiting, browse through the website to learn more about the services.
**Disclaimer: This content should not be considered medical advice and does not imply a doctor-patient relationship.