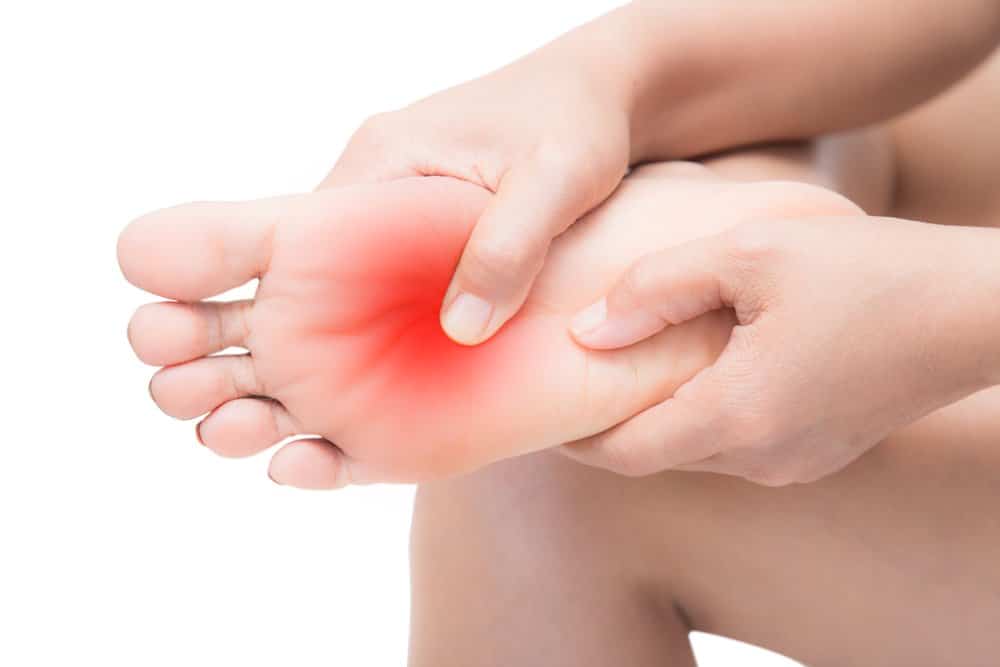 Neuropathy is the result of dysfunction of one or more nerves. Tingling sensation, muscle weakness and pain in the affected area is one of the few symptoms of neuropathy. Most common affecting areas in this case are your hand and feet. Neuropathy is often known as peripheral neuropathy. Since it addresses a problem within the peripheral nervous system, i.e. outside the nerve network of your brain and spinal cord, it's called peripheral neuropathy. When your nerve cells, commonly called neurons, get damaged or destroyed, this breaks up the communication with each other. In some cases, neuropathy can easily be treated. But when it cannot be cured, various treatment options come into play controlling the further damage.
Causes
When it comes to causes, there are various events and conditions that can impact your health and cause neuropathy:
Diabetes is one of the major causes of peripheral neuropathy. Almost 70% of people with diabetes experience neuropathy.

Trauma is a common cause of neuropathy. Injuries resulting from fall and accidents can result in peripheral neuropathy.

Some other causes of neuropathy are kidney disorders, tumor and liver disorders.
Symptoms
Tingling sensation in the hands and feet.

Feeling of numbness in hand and feet.

Sharp and burning pain in the affected area.

Severe pain in the night.

Loss of sensation, i.e. inability to feel something through hands and feet.

Muscle weakness

Low blood pressure

Bloating

Nausea

Vomiting
Treatment
You need to understand that all neuropathy cannot be treated. In this case, the purpose of the treatment is to control the symptoms.
In order to adjust and control pain, medications play an important role. Your doctor will prescribe certain painkillers in this regard.

Physical therapy is an effective treatment option for neuropathy. Certain exercise and massage associated with your physical therapy can restore your muscle strength and balance your motion range.

When it comes to getting beyond pain and loss of function, occupational therapy has a role to play.

Proper nutrition and adopting healthy habits are also important. You need to make sure you're getting the right diet that balances vitamins and essential nutrients.

Quitting smoking and alcohol are healthy habits. Developing healthy habits are always important.
When you're with Longevity Pain Management, you're at the right place. Our pain specialists will find out the cause of your pain and provide you're a treatment plan thereafter. Call us to make an appointment.
**Disclaimer: This content should not be considered medical advice and does not imply a doctor-patient relationship.