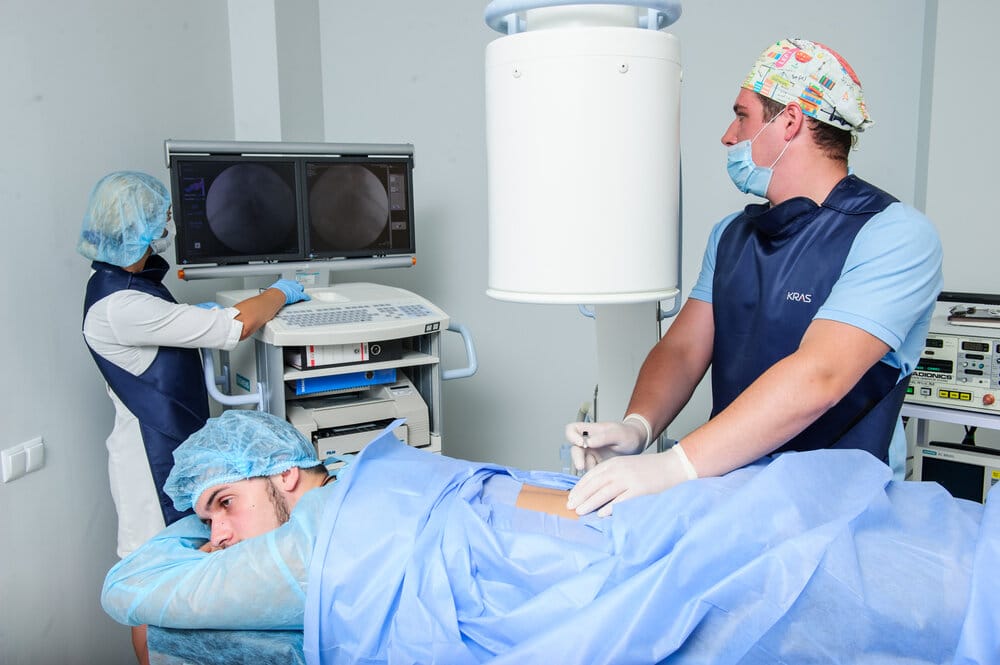 If you are suffering from back pain for a while, then the back doctor recommends you do surgery. You may feel anxiety due to the surgery. Generally, feeling anxiety is not a good feeling, and in addition, becoming anxious because of an operation is worse. You can ask your back pain doctor a few questions about the surgery to reduce the anxiety.
As a patient, you have the right to ask as many as you want to know about the procedure. By asking your back doctor, you can also understand the outcomes of the surgery. Here, we have shared a few important questions that you should ask your back pain doctor before the surgery.
Why Does the Surgeon Suggest Surgery?
As you are suffering from back pain for a longer period of time, therefore, it may hamper your daily activities. Most surgeons recommend you do physical therapy and take medications in the beginning. But if any non-surgical method does not work, they recommend surgery. If surgery is the only option for recovery, then the back doctor can suggest this. Hence, you should ask this question to your surgeon before the operation.
How Many Of These Types of Surgery Do You Perform in a Week And Month?
If you ask this question to your back pain doctor, then you can know if the surgeon has expertise in this procedure or not. It can help you to decide carefully about the surgery. If you get to know that the surgeon performs this type of surgery very frequently, then you don't feel anxious anymore.
Generally, What Are the Surgical Outcomes of This Procedure?
The back doctor recommends surgery only when you don't have any other options left. By doing the surgery, your quality of life can be improved. If your quality of life does not improve, then what is the point of undergoing surgery?
How Soon Can I Expect to Return to My Daily Lifestyle?
You should ask this question to your back pain doctor before the surgery. You can get to know about the recovery time. As a consequence, you can manage all the important work on a specific schedule based on your healing time. As a result, you don't have to worry about anything, including your work.
Get Back to Your Normal Life
If you don't know what to do with your back pain, then you can talk to a specialist in Pain Management in OKC. They can handle the rest of the matter.
**Disclaimer: This content should not be considered medical advice and does not imply a doctor-patient relationship.