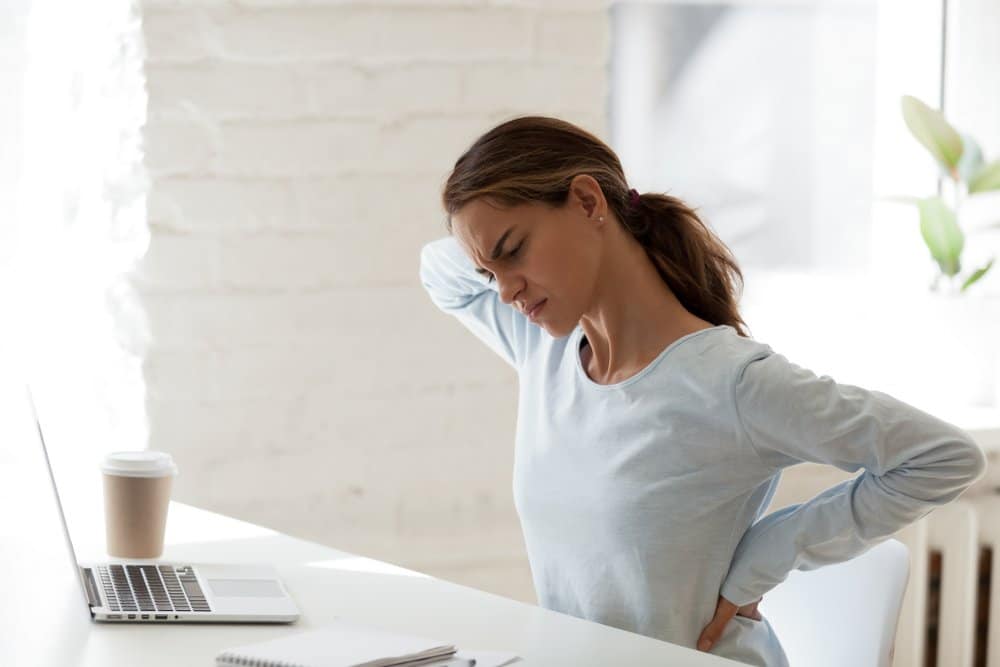 People around the world are returning to their normal lives bit by bit, but still, we all have to follow a few rules to protect ourselves from covid19 again. When it comes to a holiday to-do list, which is miles long now, everybody becomes excited. We have to do various things, including card creation, cooking, shopping, and planning to make the holidays perfect.
In addition, there are a lot of stresses regarding work and other things which can take a toll on your health. Stress can contribute to increasing physical pain. You may experience various symptoms, such as headaches, stomach aches, and other signs of stress and anxiety this holiday season. You must visit the pain management doctors if you notice that pain becomes unbearable. Read this article to learn how to put your body and mind at ease.
Control Your Dietary Habits
Holidays mean delicious foods and surprising treats to us. But according to the doctors, you should not deviate from your normal routine too much. If you consume sodium more than you do, then it can worsen the pain. As reported by the Dietary Guidelines for Americans, adults can take one teaspoon of table salt every day to remain healthy. But consulting with a doctor is a must cause an individual's needs are different.
Ask for Help If Needed
Many people, especially elderly people, want to tackle all the work alone. But it is not possible to do all the work like chores, homeschooling, and holiday preparations alone. If you do all the work, then over-pressuring can cause pain. You must ask for help if you need it. For example, you can tell your spouse to complete the home task of your child or ask any of your family members to help you with your baking.
Make a Plan
Almost everybody makes their holiday to-do list so that everything can be sorted on time. But most of them forget to make a plan to schedule an appointment with the physical therapist. If you have already talked to your doctor about how to enjoy the holiday without experiencing the pain too much, then you may feel better while enjoying the party and able to meet the demand.
Don't Let Your Pain Prevent You from Enjoying the Holidays
No matter if you plan everything very carefully, there is always a chance of feeling pain all the time during the holidays. If you experience anything abnormal, then try to reach out to your pain management doctors in OKC. You can also schedule an appointment at Oklahoma Pain Doc to celebrate the holidays properly.
**Disclaimer: This content should not be considered medical advice and does not imply a doctor-patient relationship.