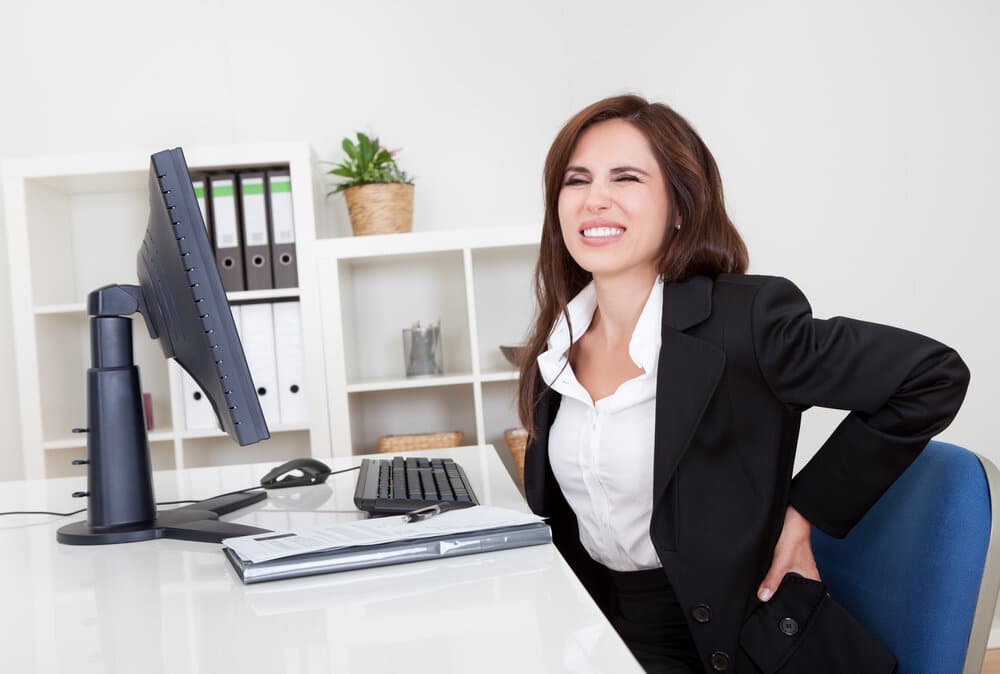 One of the recent researches claims that 90% of people spend their time working in front of a computer. In turn, it invites many complications that include chronic illnesses like diabetes and heart disease. This can happen with fit and fine people too.
Sitting posture plays an instrumental role in causing neck and back pain. We know that it is almost impossible to maintain all the decorum while working in an office. To keep your body flexible all day, you need to maintain the following tips. Amid this, experiencing back pain means it is time to consult medical clinic doctors.
How will it be to take a look at the following paragraphs?
Answer your E-mail through desktop
Continuously looking down on the laptop may cause a painful condition. It is known as a text neck. While doing the work in your office, make sure you are doing all the tasks using the computer. It will help you to limit neck strain.
Consider changing your chair
Sitting and working is the common rule of thumb. For that, you can consider an ergonomically correct chair. Conversely, using the kneeling chair's forces sit up straight, followed by preventing slouching. It can cause back pain.
Walk out through corridors
After hours of tedious work, you can take a break. Not only will it help you to refresh your mind, but it will also alleviate muscle stiffness. Bending your head to touch the toes will lessen the stress on the lower back portion. Besides, you can try moving your head side to side as it will also help you to ease neck pain. If office premises have long corridors, walking for 2 min will lessen the muscle cramp.
We know how much the work is strenuous for you. For that, it is recommended to use soft cushions. With modern-day comfy chairs, you can easily entangle the pillows. Now, you can relax your head and neck every time you take a break.
Comprehensive back and neck pain treatment in OKC
If you change these habits for now, it will help you to go a long way without pain and suffering. Still, experiencing pain and need to seek medical attention? At Oklahoma Pain Doc, you will get the best treatment plan for your ongoing symptoms. Call us now to schedule your appointment.
**Disclaimer: This content should not be considered medical advice and does not imply a doctor-patient relationship