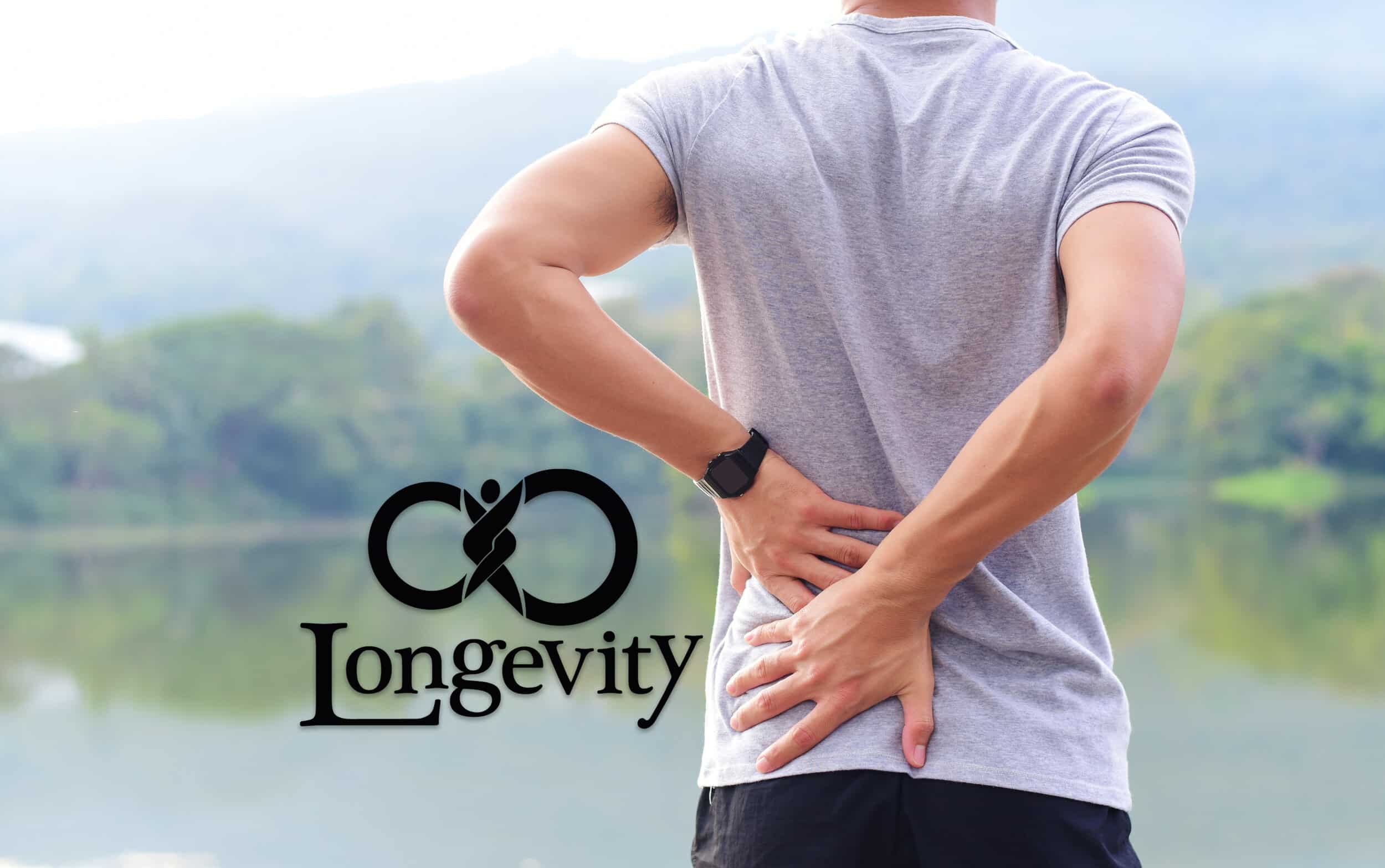 Back pain is one of the biggest complaints people have as they age. Our muscles become less flexible and pain becomes more chronic. We don't have to give in though! Here are five exercises that can help you with back pain!
---
1. Hamstring Stretches
Stretching your hamstring muscles can help relieve pressure on your lower back. Some muscles that run through the back of your legs help support your lower back. Stretching these muscles will strengthen and bring more flexibility to those muscles, helping to reduce pain and discomfort.
---
2. Bird Dog
The bird dog position helps to work the muscles that run up and down the back area. This position strengthens and lengthens those muscles, helping to relieve the pressure throughout your back and reduce pain.
---
3. Pelvic Tilts
Pelvic tilts work the pelvic muscles and core muscles along the spine. This helps support the back and take pressure off back muscles, leading to relief and a more powerful core.
---
4. Glute Bridges
Glute bridges are a fantastic answer to back pain, as it hits so many different supporting muscles. This position strengthens muscles like the hamstrings, glutes, transverse abdominis, abdomen, and hips. This helps support your back and reduce pain.
---
5. Knee to Chest
The knee to chest stretch–much like hamstring stretches–works and lengthens the muscles that support the lower back. This takes stress off the lower back muscles and reduces pain.
---
Medical treatments can also help with reducing back pain.
Our experts in pain management at Longevity in OKC are ready help with your pain.
Give us a call today!