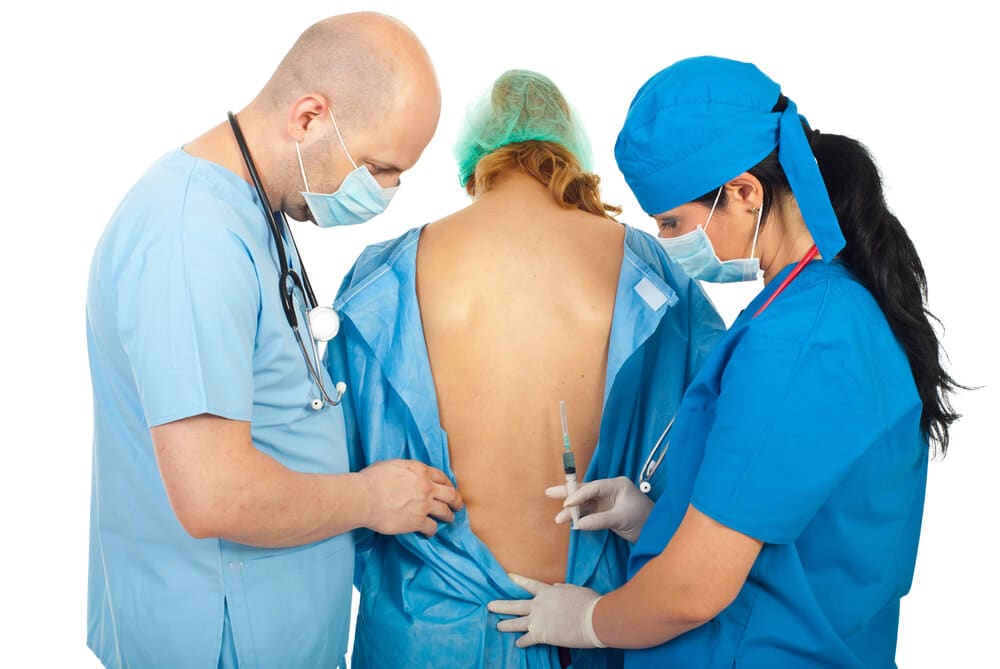 Back pain is considered to be the most common condition. 9 out of 10 people experienced back pain at some point in their life. There are also many people who find it difficult to deal with back pain. There are many instances where you had to take your time off from work just in order to give your back some relief. Do you know epidural injections are an important treatment option for your back pain? Epidural shots for back pain have become an effective treatment option. It can provide you with long-lasting pain relief. But there are many patients who are yet to have a definite idea about epidural injections. Here is a clear insight into how epidural shots help you treat your back pain.
Benefits of Epidural Injections
An epidural shot for back pain is an effective opinion. Here are a few benefits of epidural steroid injections:
Epidural injections contain steroids which are anti-inflammatory. The steroid reduces inflammation and relieves your pain. Epidural shots are a better option when your pain is due to nerve inflammation.

Epidural injections can help you treat people suffering from bulging or herniated discs.

When you have injuries to your vertebrae and spinal nerves, epidural shots are an effective option.

Epidural steroid injections are safe. As long as you are under a physician, you don't need to worry. There are fewer risks. You may have mild pain from the injection sight; it will be okay in 2-3 days.

An epidural shot can provide long-lasting pain relief. Although each person's body reacts to drugs differently, you can expect long-term relief. In case of mild pain relief, you can go for multiple shots. In this case, you need to follow your physician.
When back pain makes your life difficult, you find it hard to be mentally fit. Oklahoma Pain Doc can help you in this regard. Our main strive is to find out the root cause of your pain and provide you with a treatment plan thereafter. In case of chronic back pain, our experienced pain specialists will help you with epidural shots to provide relief. For more information, contact us today.
**Disclaimer: This content should not be considered medical advice and does not imply a doctor-patient relationship.