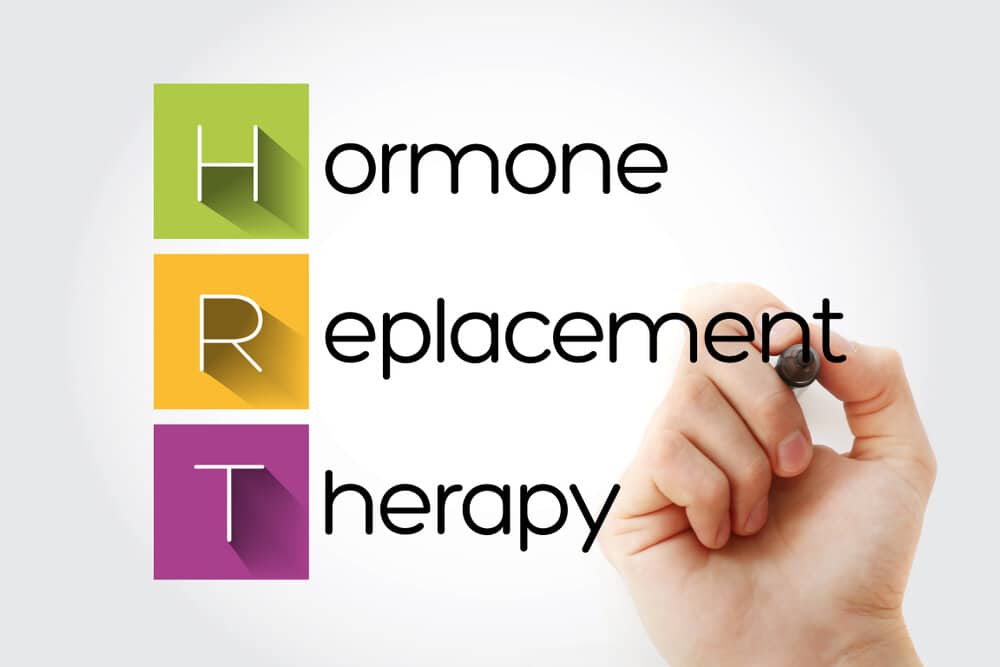 Hormone replacement therapy could be the right option for women who are experiencing common distressing symptoms of menopause. Apart from treating menopausal symptoms, HRT helps women bring back the natural levels of estrogen and progesterone in their bodies during and after menopause. Estrogen levels fall during menopause, and certain distressing symptoms, such as hot flashes and vaginal dryness, may occur in the case of some women. If you are in OKC, you can ask your doctor about hormone therapy and also ask him whether it's the right option for you.
HRT (Hormone Replacement Therapy)
The purpose of HRT is to replace the estrogen that your body is unable to produce after menopause. Estrogen therapy comes in the form of different types, such as –
Estrogen pills are considered to be one of the most common treatment options for menopausal symptoms. You need to follow your doctor's instructions in this regard.
The patch is normally worn on the skin of your abdomen. You need to follow the instructions of your doctor in this regard. Some of the estrogen patches need to be replaced regularly, while others may remain for weeks. You need to be aware of the fact that skin patches are used to reduce the risk of osteoporosis.
Estrogen creams, gels, and sprays are the other ways to get estrogen into your system. Creams, gels, and sprays allow your body to absorb estrogen that directly reaches your bloodstream. A doctor's instruction is required to use them properly.
Who Are Eligible to Get the Benefits of HRT?
Women having moderate to severe hot flashes and night sweats can get the benefits of HRT.

HRT can help you treat other vaginal symptoms, such as dryness, itching, and discomfort during intercourse.

HRT is extremely beneficial for those having osteoporosis. If you are in OKC, you can contact your doctor to learn more about hormone therapy.

Women experiencing early menopause or having estrogen deficiency can call for HRT. You can contact your doctor for hormone replacement therapy in OKC.
You can contact Oklahoma Pain Doc to learn more about hormone therapy. Our pain management providers will listen to your concern and help you treat your symptoms accordingly. Our purpose is to help you live pain-free. You can make an appointment and have a discussion with our pain management provider regarding your concern.
**Disclaimer: This content should not be considered medical advice and does not imply a doctor-patient relationship.