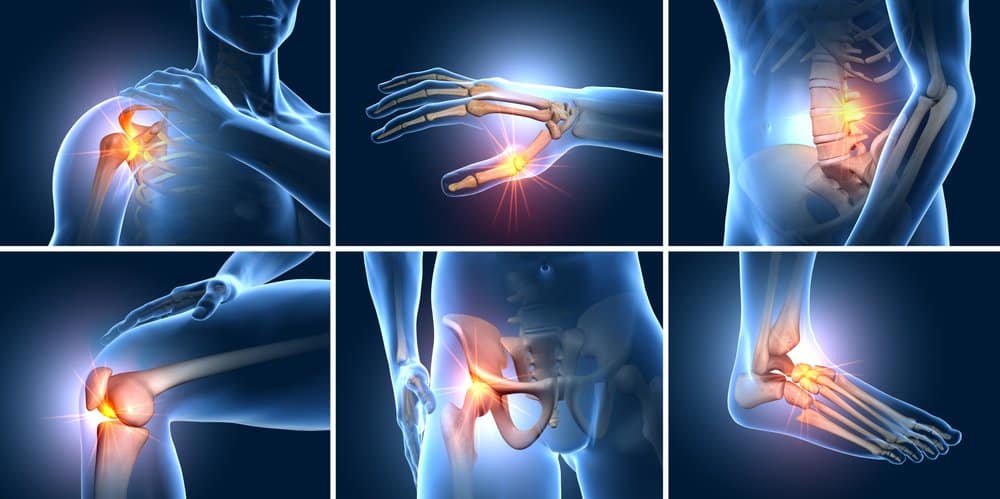 Does cold weather increase the pain in your joints? If it does, don't worry. You are not alone. Although it's not possible to figure out the exact causes of pain in winter, certain measures can help you tackle pain in a better way. One possible reason can be barometric pressure which expands muscles and tendons. It increases pain, especially in your joints. In winter, it's important to take certain measures to make sure you are able to avoid extreme results. Oklahoma pain management can help you in this regard. You can also consider contacting a pain relief center in OKC.
What Should You Do during Winter?
People with joint pain are always at discomfort during winter. The barometric pressure seems to be the main cause behind aches and stiffness. When it comes to managing the pain better, here are a few important steps to follow:
Spending hours indoors during winter may feel comfortable, but it will bring more trouble for you. Inactivity will increase your weight and ultimately put pressure on your joints. Therefore it's important to stay active and agile. You can contact Oklahoma pain management for more tips.

When it's winter, give your body and joints the necessary heat. Dressing in warm clothes is absolutely necessary.

There is an alternative to exercise. Regular exercise will strengthen your muscles and reduce pressure on your joints.

Strains are not good for your joints. You need to be careful during exercise. Avoid activities that put pressure on your joints.

If you are suffering from extreme pain and don't know how to get relief, try to apply heating pads in the painful areas. This will reduce your pain for the moment. It's better to visit a pain relief center in OKC in this regard.

To make sure you are fit and healthy, a good diet and necessary sleep are mandatory. Avoid smoking to stop giving your nervous system unnecessary stress.
Pain can be debilitating. It can make your living difficult. If you don't know how to manage your pain, you should consider visiting Oklahoma Pain Doc. We have pain specialists to help you manage your pain better. We will find out the root cause of your pain first and recommend a treatment plan thereafter.
**Disclaimer: This content should not be considered medical advice and does not imply a doctor-patient relationship.