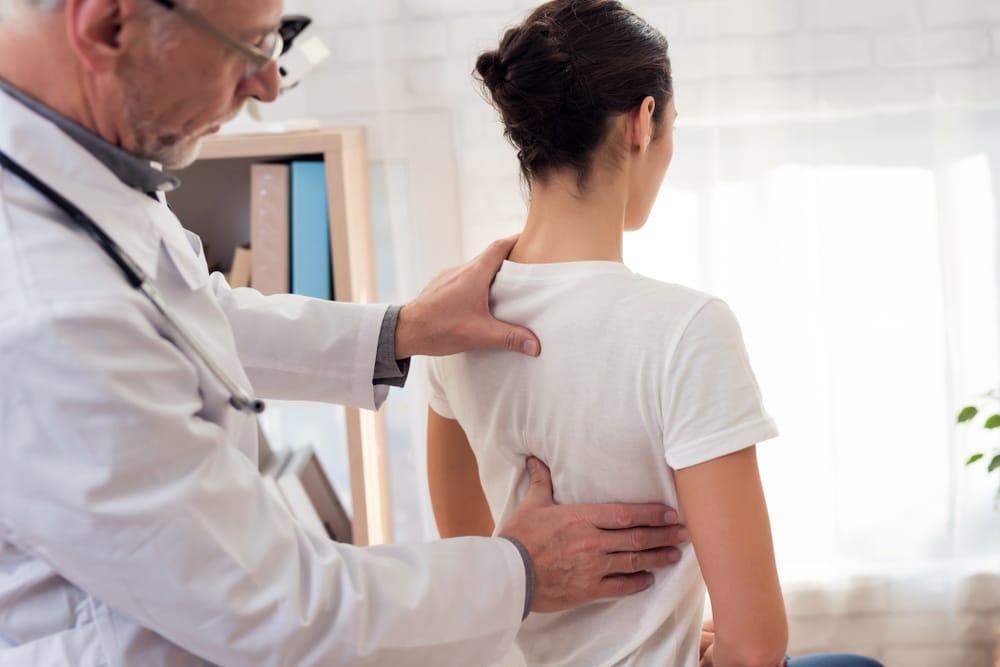 Back pain can be quite complex and difficult to diagnose and treat, as you may already know through personal experience. There are numerous causes and factors that contribute and a variety of treatments that can or cannot work with the same condition. At some point in our lives, around 80% of us will suffer lower back pain. Lower back pain (LBP) usually may improve on its own. It can, however, become an annoying repeat condition for some. Only a back-pain doctor in OKC can help you in this case.
Facts About Back Pain
1. Back Pain Is Complicated
Pain is very different for each person's intensity and handling. For example, a person may have a badly herniated disk and no pain, and another person may have a simple muscle pressure, causing terrible back pain and moving problems but healing by itself in a couple of days.
2. The Cause Is Difficult to Identify
Most anatomical features in the spine (disks, muscles, ligaments, etc.) are overlapped by many nerves s, often preventing the brain from distinguishing between injury in one tissue or structure from injury to another.
3. Irregular Structure May Cause Back Pain
While the anatomical structure of the spine is indeed wonderful with respect to its shape and function, many connected and superimposed structures in the spine can be involved in back pain.
4. Describe Your Pain
The way you describe your pain, the area of pain dispersion, and all associated symptoms are important for diagnosing back pain, and depending on the diagnosis, treatments are usually different. There is often no apparent anatomical cause for your back pain, even after many tests and physician visits. If so, the pain must still be treated, and a range of non-operational options are offered which can help relieve or manage the pain.
Types of Back Pain
Acute Lower Back Pain: In a few days or weeks, LBP will usually improve. These cases are referred to as acute LBP. It is usually difficult to identify the reasons for acute LBP. Often the cause is a sprain, which signifies pain related to muscle or ligament.

Chronic Lower Back Pain: We call it chronic lower back pain (CLBP) when LBP takes longer than three months to heal. It is difficult to identify the causes of CLBP. We must always try, however, to find the causes.
A careful search for the cause can ensure that a life-threatening condition is not present. We can also make sure that even if you're in pain, you can continue working and living. See your back-pain doctor in OKC or a back specialist if you suffer from back pain that doesn't improve within about six weeks. Call Oklahoma Pain Doc for a consultation.
**Disclaimer: This content should not be considered medical advice and does not imply a doctor-patient relationship.